Breaking Barriers: Empowering Health through Information
Saturday, August 5th | 12:00 PM
Don't miss our panel conversation about the importance of diversity in clinical research.
Tacuma Roeback
Managing Editor, Chicago Defender
Lynne Jordan
COVID-19 Clinical Trial Participant
Wenora Johnson
Research/Patient Advocate
Colorectal, Endometrial & Basel Cell Carcinoma Cancer Survivor
Lynch Syndrome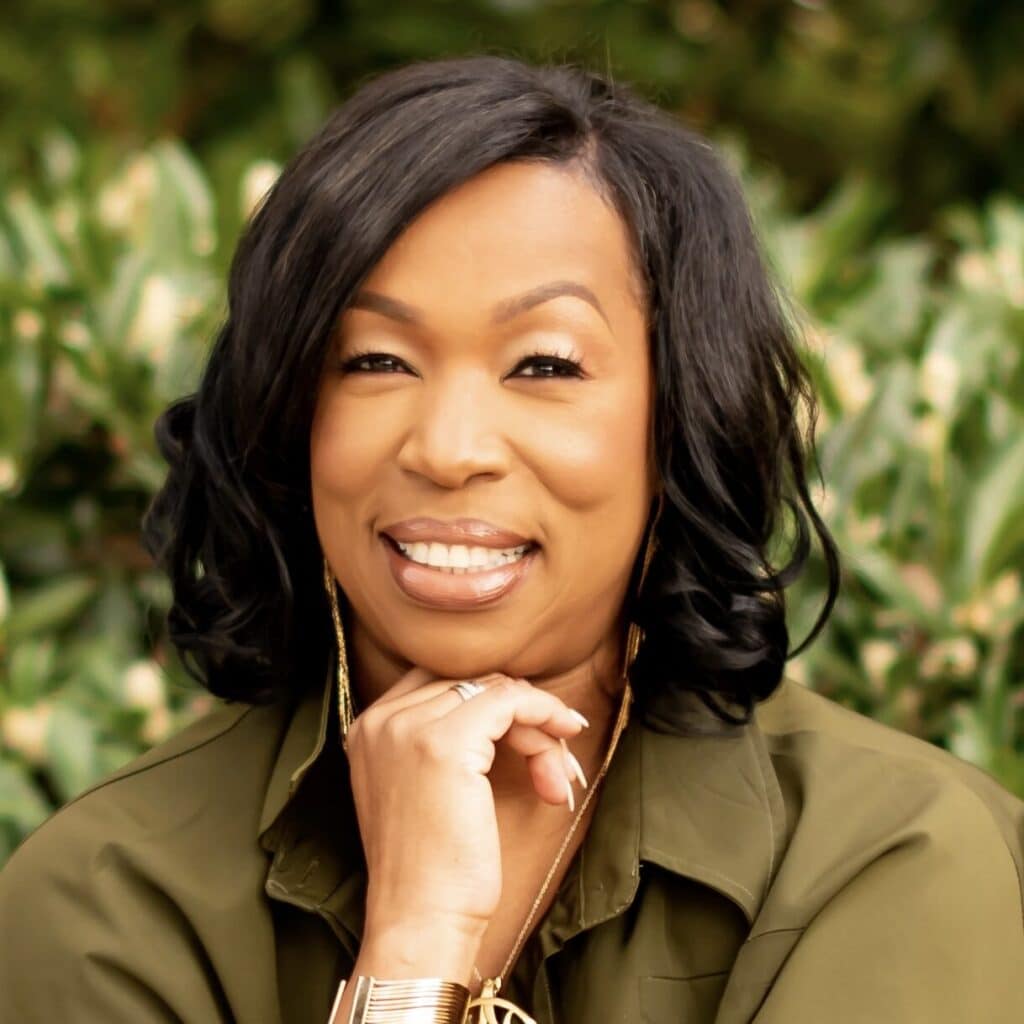 Racquel Bruton
Associate Director, Clinical Operations Program Lead Immunology/MS DU,
Biogen
Dr. Kyla Smith, MD
Pediatrician
Join CISCRP in Chicago for the Black Women's Expo this August!
August 4-6th, 2023 | McCormick Place Convention Center | Chicago, IL
Join us at BWE Next, the largest lifestyle exposition for Black women in the country providing a platform where the societal issues faced cannot only be amplified but tackled!  Local and national organizations will be exhibiting and hosting panel sessions throughout this multi-day event. Don't miss inspirational speaker, author, and life coach Iyanla Vanzant on Saturday, August 5th! 

About The Black Women's Expo
The weekend exposition on-site is comprised of small and large activations that address the needs of Black women and their families – via topical seminars & general sessions presented by a five-star roster of subject matter experts, themed resource pavilions (health & wellness, food & nutrition, finance & generational wealth, business ownership and much more), a small business exhibitor's marketplace and corporate exhibitions on the main floor.
BWe has been the nation's longest running, most-respected, intergenerational exposition targeting Black Women and their families-where women gather to share ideas, search for solutions, grow their businesses and where corporate brands can speak directly to this consumer.