Thank you to everyone that participated in 2020 AWARE for All Events.
Continue to learn about clinical research and hear facilitated conversations with patients and health care professionals.
Visit our 2021 AWARE for All Events!
Understanding how clinical trials work is only one webinar away
Taking good care of your health is one of the most important things you can do for yourself.  Our AWARE for All virtual events offer an overview of clinical research; personal stories from patients who have been proactive with their health by participating in clinical trials; research and medical staff share their experiences and stories about how they partner with patients; and health tips and exercises.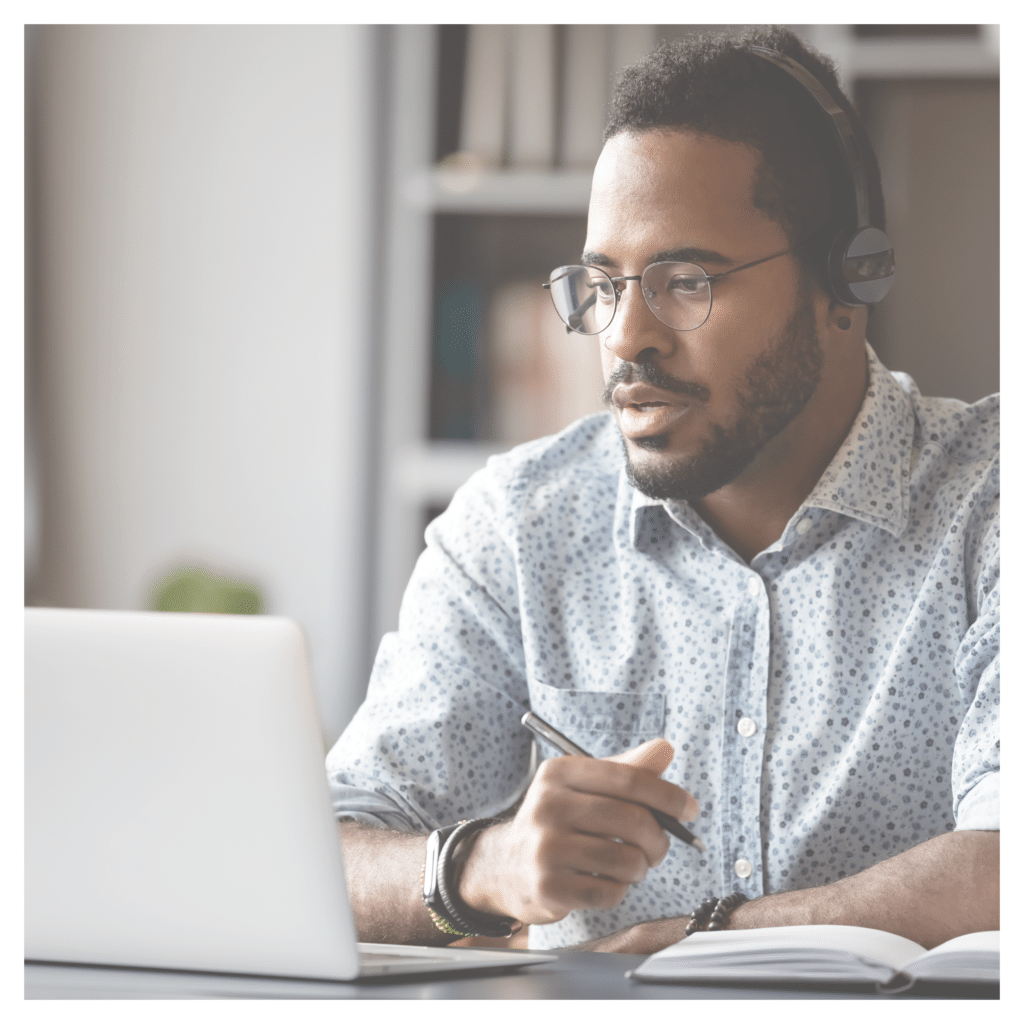 2020 AWARE for All Events: Webinars and Virtual Health Fairs
Listen to friendly-formatted and informative webinars about clinical research and the importance. Also visit health and wellness organizations and their specific information along with videos in the virtual health fairs.
Thank You to our AWARE for All Industry Consortium Members