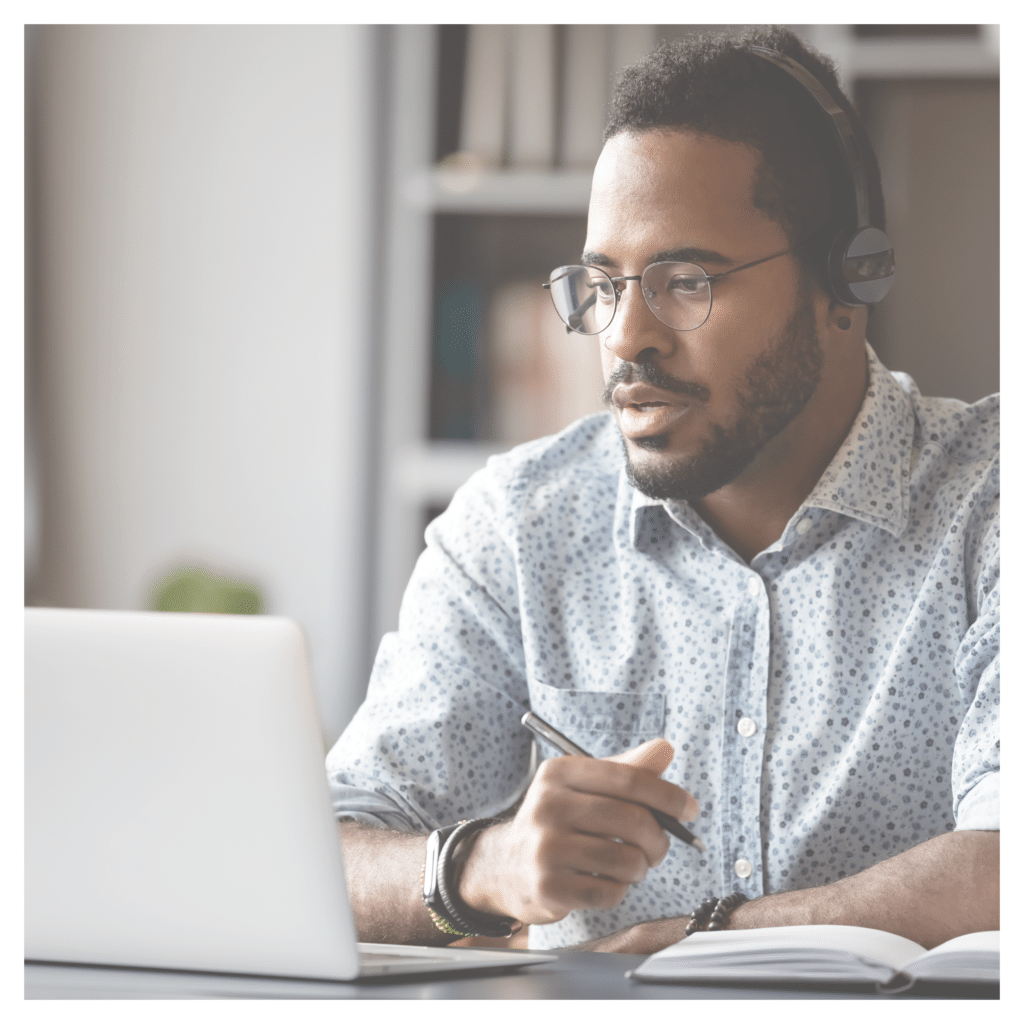 Join us for free health & wellness and clinical research education events across the country.
---
AWARE for All is a free program that aims to educate and empower the public in making informed decisions about clinical research. This event includes free virtual health screenings, informational presentations that feature community organizations and research centers, local physician and patient speakers, a ceremony to honor clinical research volunteers, and lots of fun raffles! Sign up today to reserve your spot!
---
NEXT EVENT: AWARE for All – Philadelphia, 10/1
Click here to save your spot. 
LATEST EVENT: AWARE for All – Chicago, 7/16
Watch the webinar & visit to virtual health fair by clicking here. 
AWARE for All 2020 Events Schedule