A virtual health fair, designed to simulate the experience of being able to walk around, connect with local organizations, and receive health and wellness materials.
To enter the virtual health fair instantaneously, please complete the brief form on the right.
The Virtual Exhibit Fair Lobby will open when hitting 'Submit' after entering your name and email address. If the Virtual Health Fair does not open in your browser, click here for help.
And a webinar, hosted on December 8th from 4-6pm EST where you can learn about clinical research, hear from local study volunteers and research professionals, and ask questions.
Please register for the upcoming webinar below.
Access the Webinar Recording
The AWARE – Miami educational webinar was held Tuesday, December 8th.
Topics discussed included an overview of clinical research, clinical research misconceptions, and how the pandemic has impacted clinical trials. Participants learned about clinical research and heard from local study volunteers and research professionals.
Allergy & Asthma Network
American Kidney Fund
Arianna's Center
Biogen
Boston Scientific
CSL Behring
Clinical Pharmacology of Miami
Clinical Site Partners, LLC
EMD Serono
ExtendaTouch
Florida Breast Cancer Foundation
IQVIA
JDRF
Janssen
Merck
Myovant
National Alliance on Mental Illness: Miami-Dade County
National Kidney Foundation of Florida
National Multiple Sclerosis Society
Otsuka
PeopleScience
Pfizer
Segal Trials
Susan G. Komen of Miami/Ft. Lauderdale
WCG
Clinical Research Educational Resources
Hover your mouse over the organizations below to reveal a variety of educational resources to review and read. Click the 'Learn More' button that appears to reveal downloadable resources from each organization. 
Intro Presentation to Allergy & Asthma Network's Mission and Resourcces
Cognitive Impairment and Schizophrenia Study Information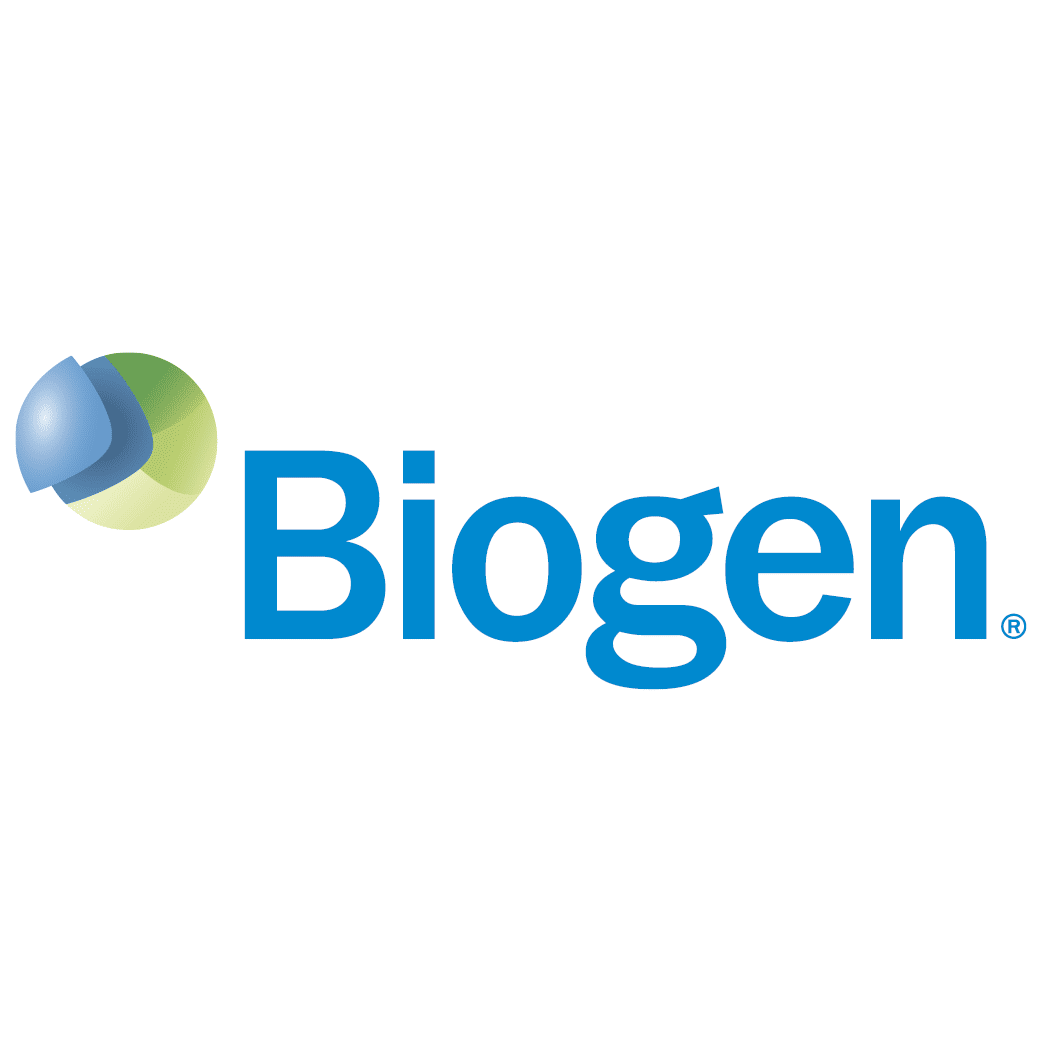 Heart Disease Awareness & Reports, Questions to Ask Your Doctor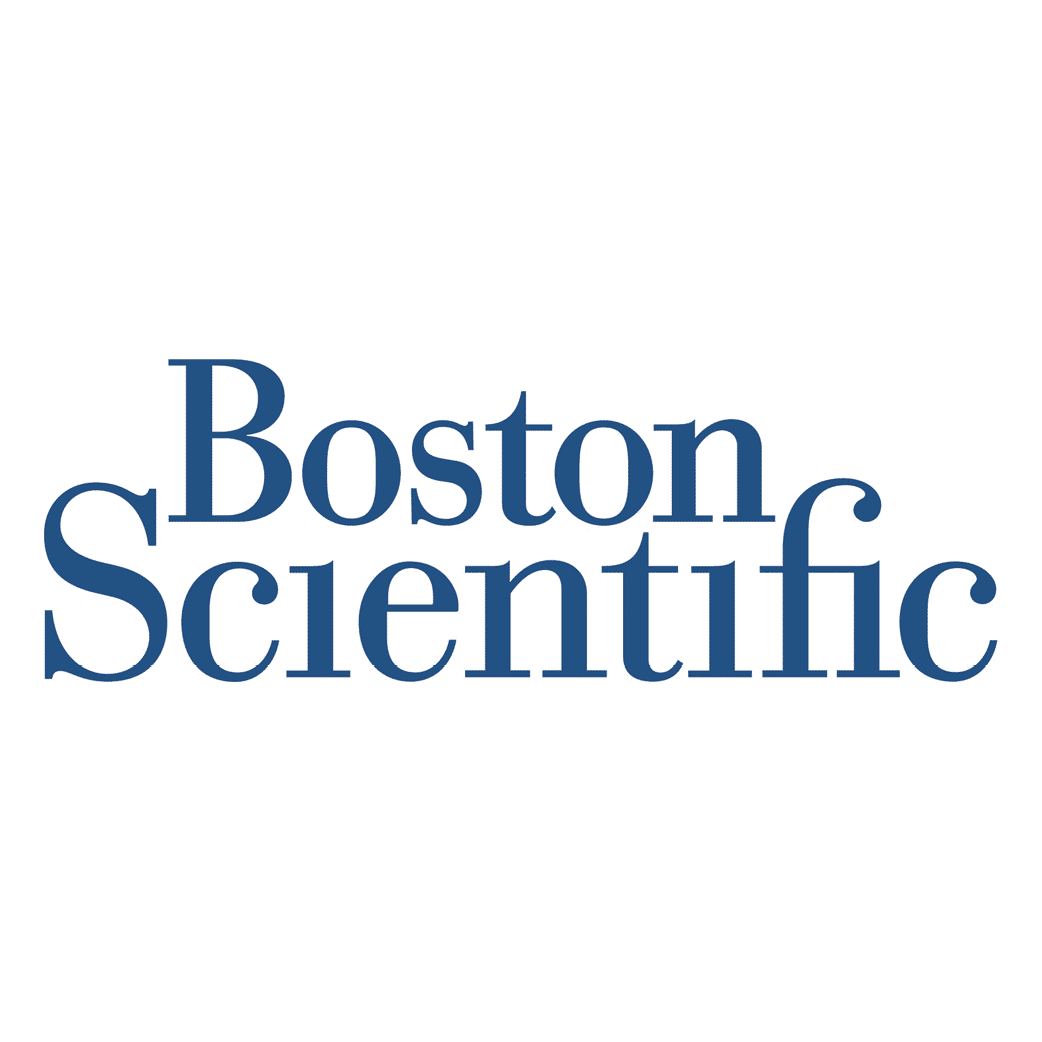 COVID-19 Clinical Trial Information and ClinicalResearch.com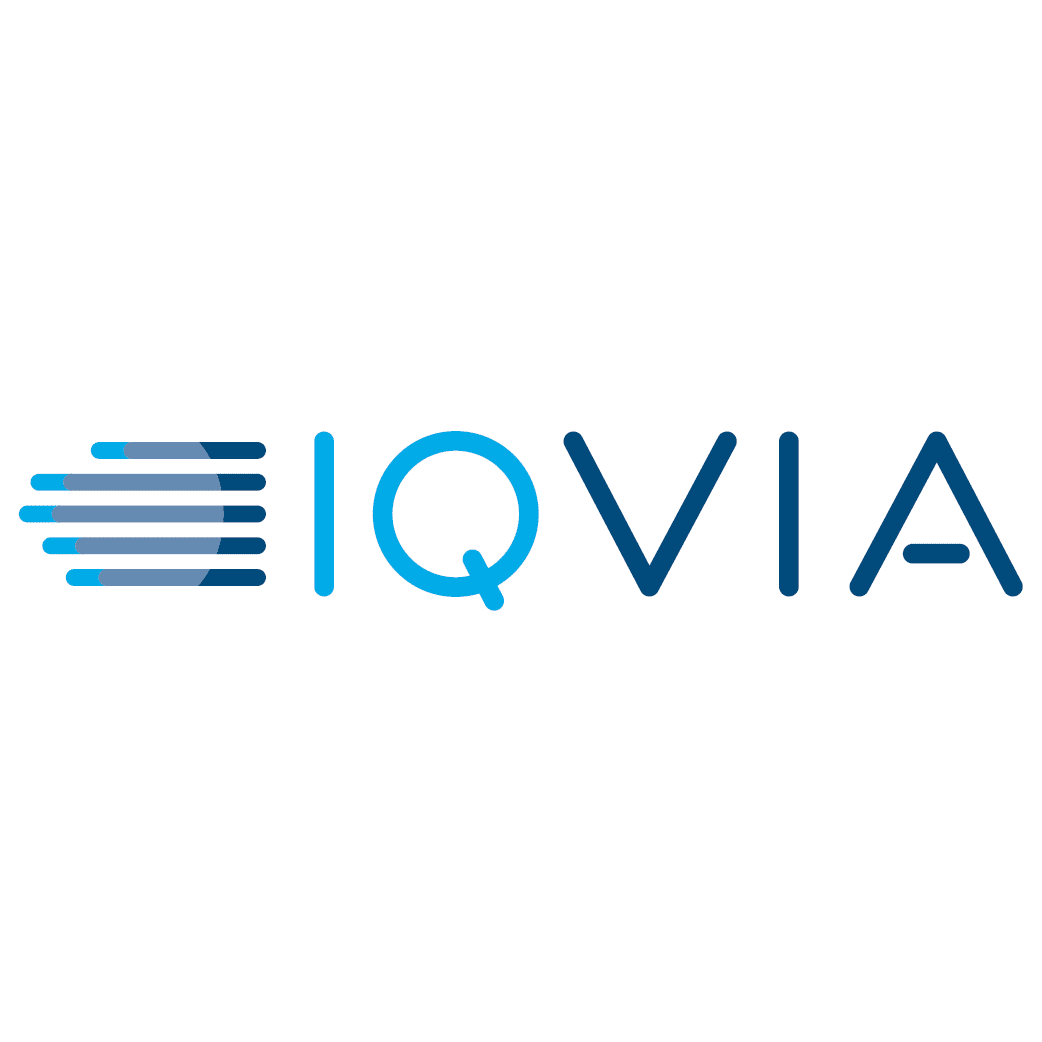 Information on Cancer Trials
Mental health resources, patient awareness, ADPKD Care Management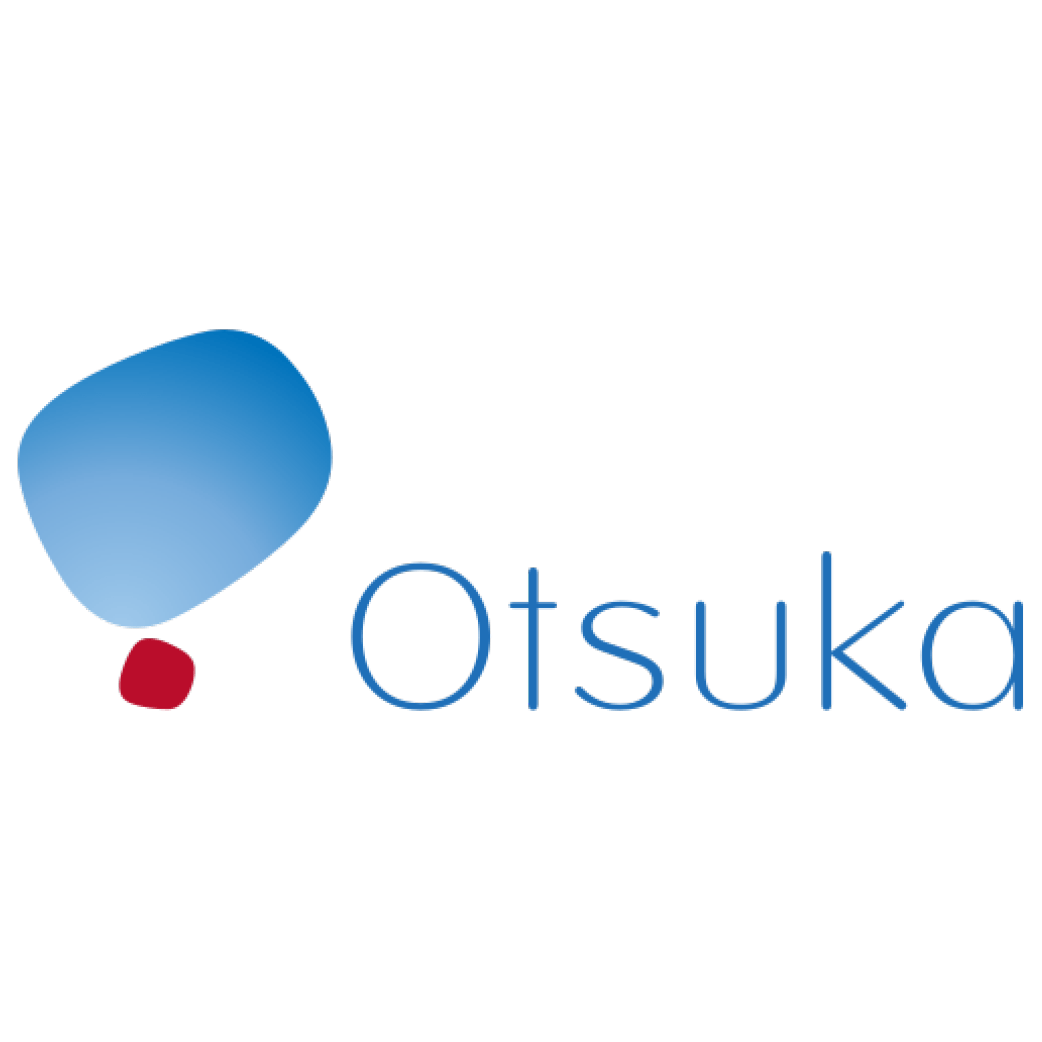 Platform that will connect health minded people, research scientists, and healthcare providers