A virtual health fair, designed to simulate the experience of being able to walk around, connect with local organizations, and receive health and wellness materials.
To enter the virtual health fair instantaneously, please complete the brief form on the right. 
The Virtual Exhibit Fair Lobby will open when hitting 'Submit' after entering your name and email address. If the Virtual Health Fair does not open in your browser, click here for help.
And a webinar, hosted on October 22nd from 4-6pm EDT where you can learn about clinical research, hear from local study volunteers and research professionals, and ask questions.
Please register for the upcoming webinar below.
Access the Webinar Recording
The AWARE – Raleigh educational webinar was held Thursday, December 8th.
Topics discussed included an overview of clinical research, clinical research misconceptions, and how the pandemic has impacted clinical trials. Participants learned about clinical research and heard from local study volunteers and research professionals.
Allergy & Asthma Network
Biogen
Boston Scientific
Brain Injury Association of North Carolina
CISCRP
CSL Behring
Debbie's Dream Foundation | Curing Stomach Cancer
Duke Health – Office of Clinical Research
EMD Serono
Hemophilia of North Carolina
IQVIA
Janssen
Javara
LGBT Center of Raleigh
Lung Cancer Initiative
Lupus Research Alliance
Merck
Otsuka
PRA Health Sciences
Parkinson Association of the Carolinas
Pfizer
Ronald McDonald House of Chapel Hill
WCG
Clinical Research Educational Resources
Hover your mouse over the organizations below to reveal a variety of educational resources to review and read. Click the 'Learn More' button that appears to reveal downloadable resources from each organization. 
Intro Presentation to Allergy & Asthma Network's Mission and Resourcces
Cognitive Impairment and Schizophrenia Study Information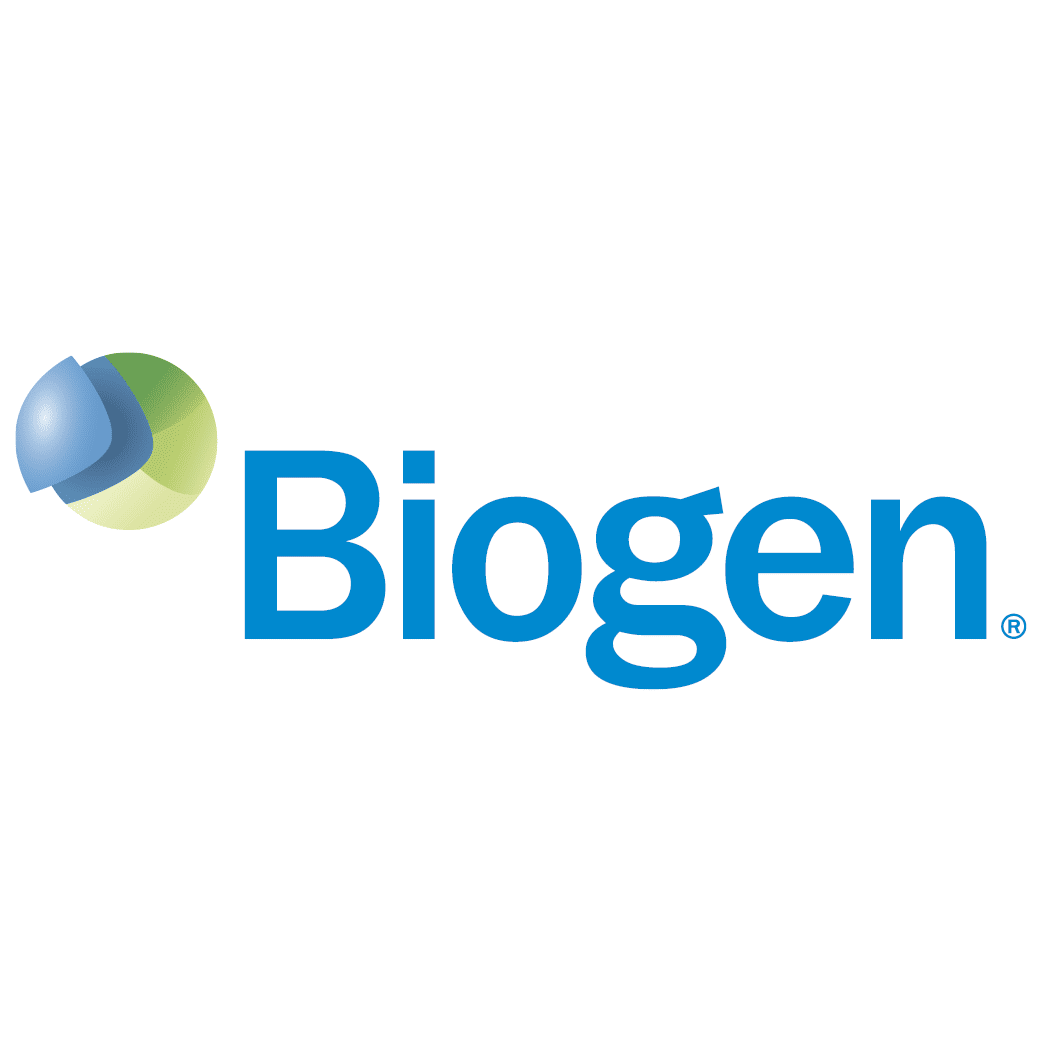 Heart Disease Awareness & Reports, Questions to Ask Your Doctor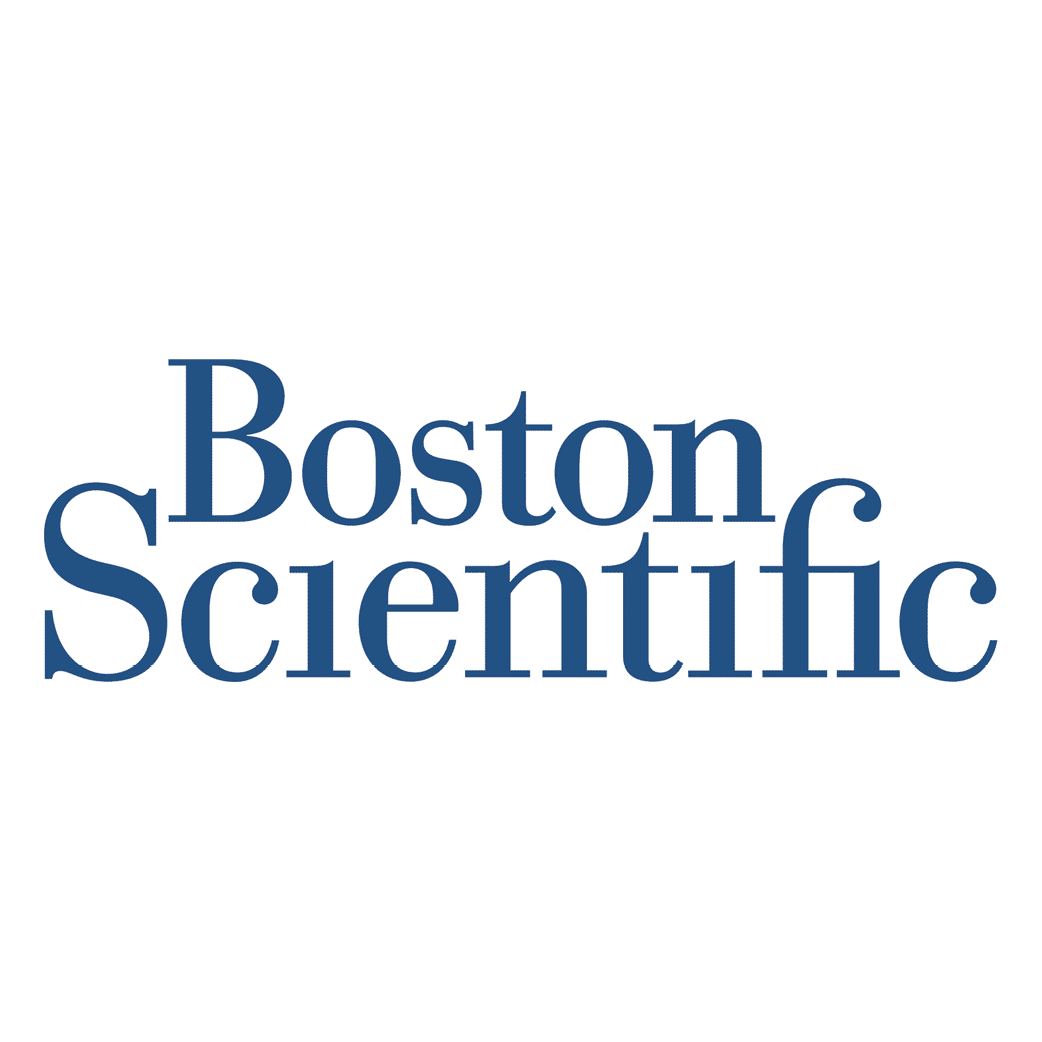 Discover Duke Research and COVID-19 Clinical Trial Information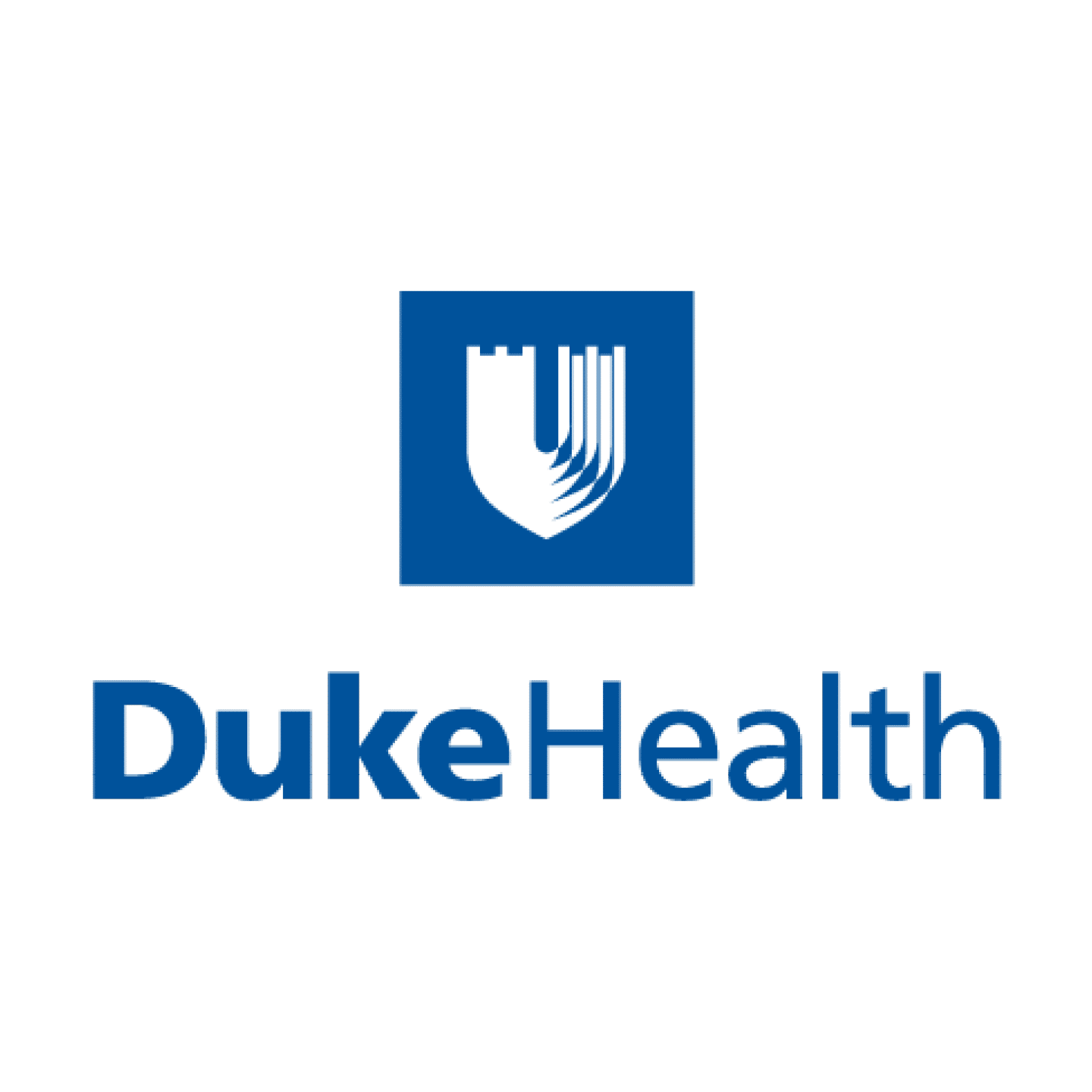 COVID-19 Clinical Trial Information and ClinicalResearch.com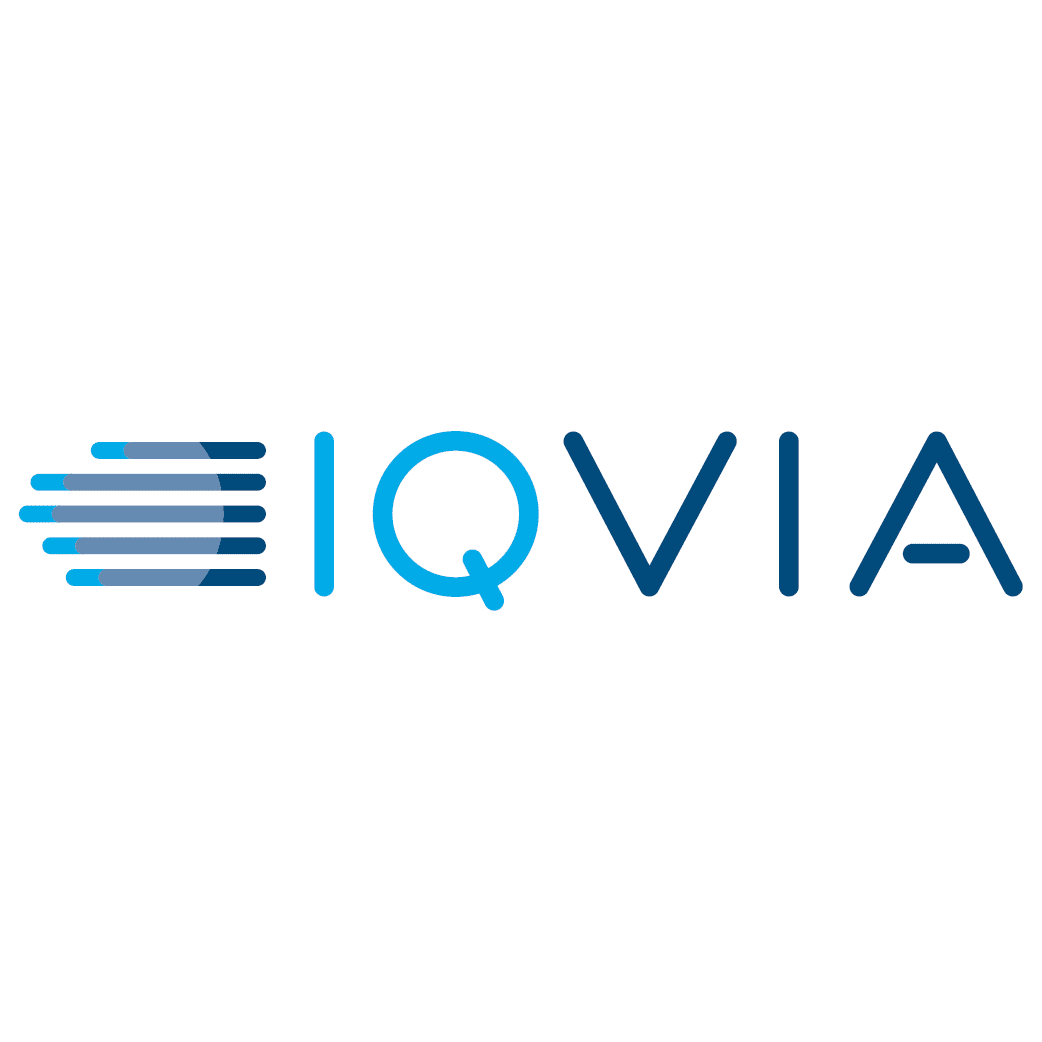 Lung Cancer Screening Program Risk Assessment Tool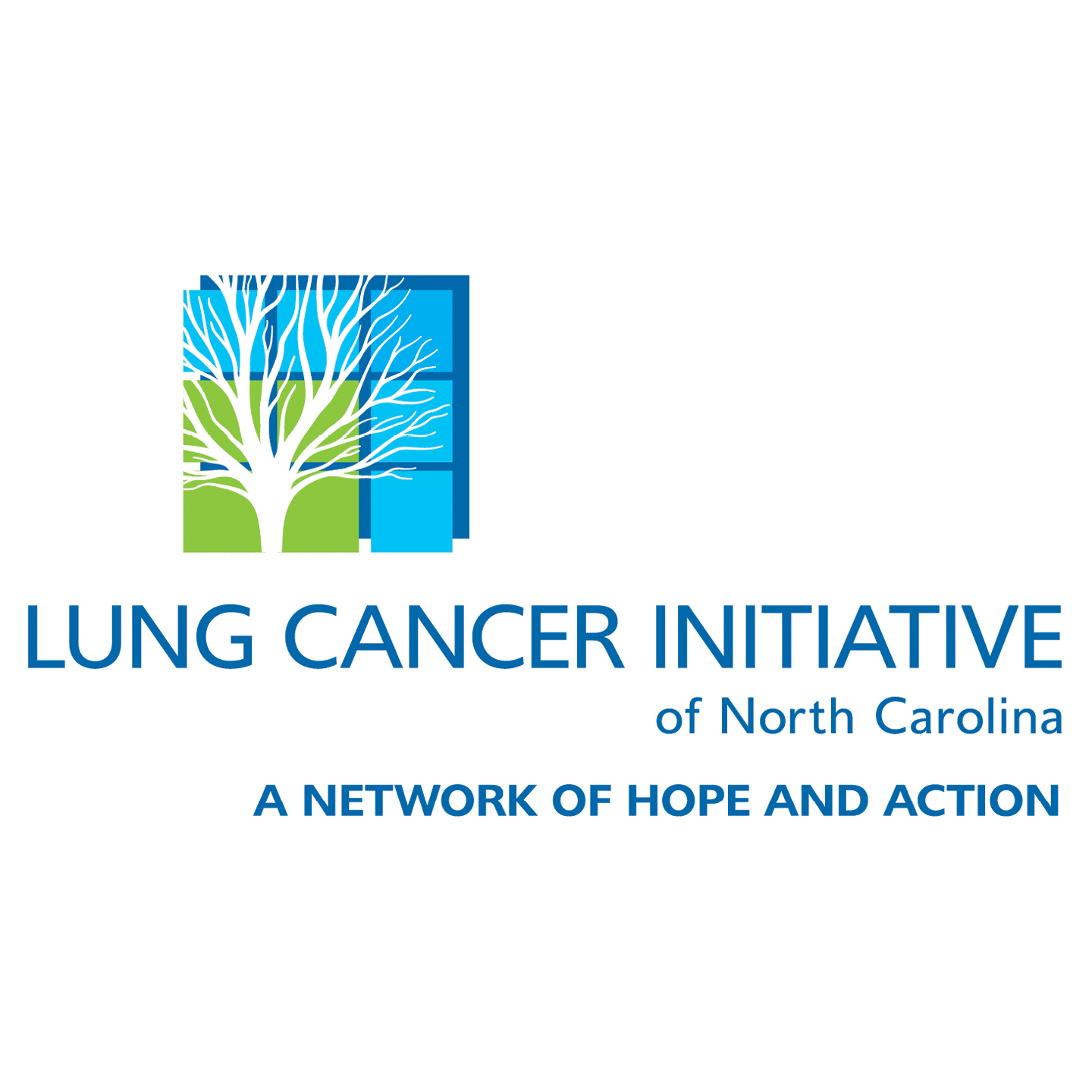 Information on Cancer Trials
Independent, Multi-therapeutic Outpatient Clinical Research Site in Raleigh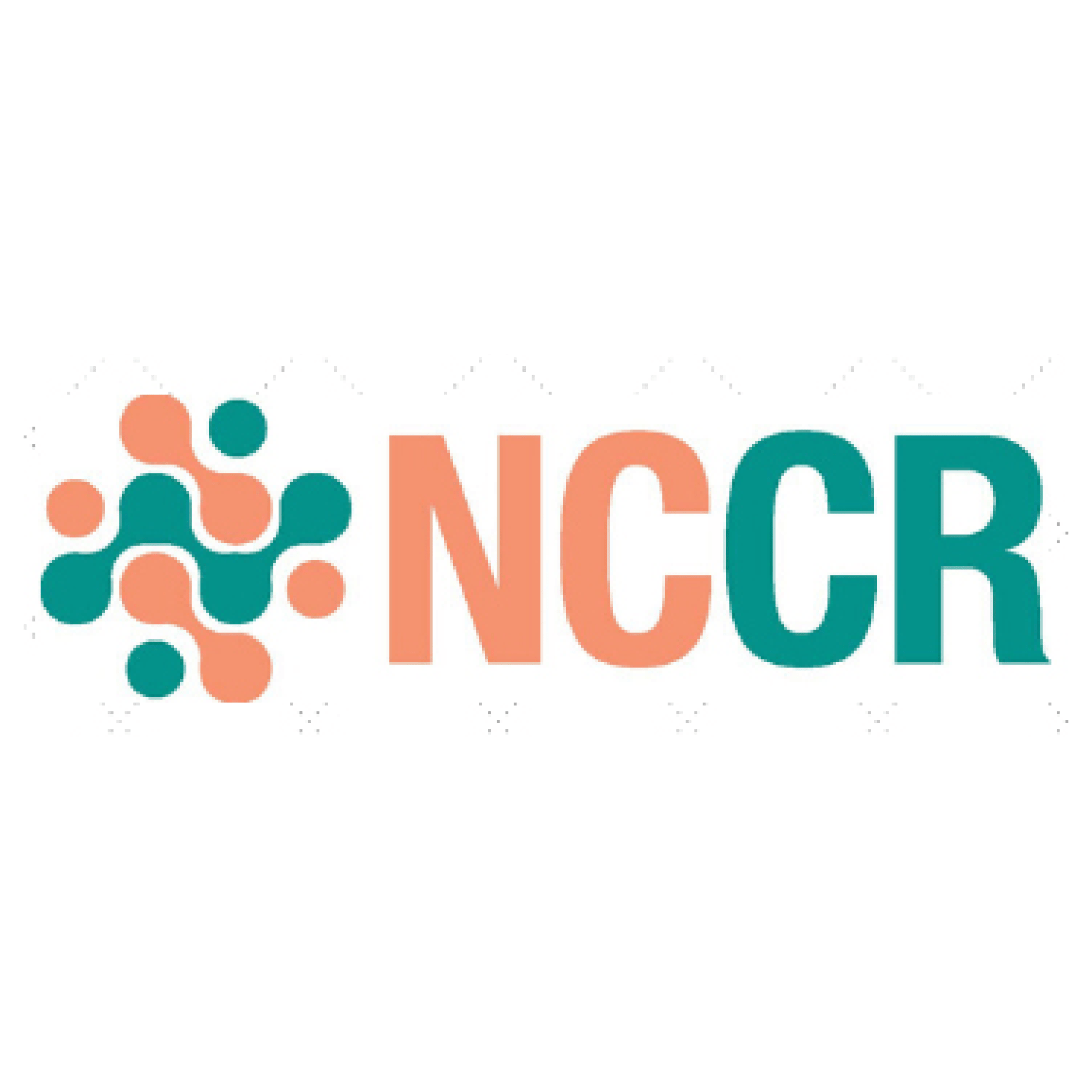 Mental health resources, patient awareness, ADPKD Care Management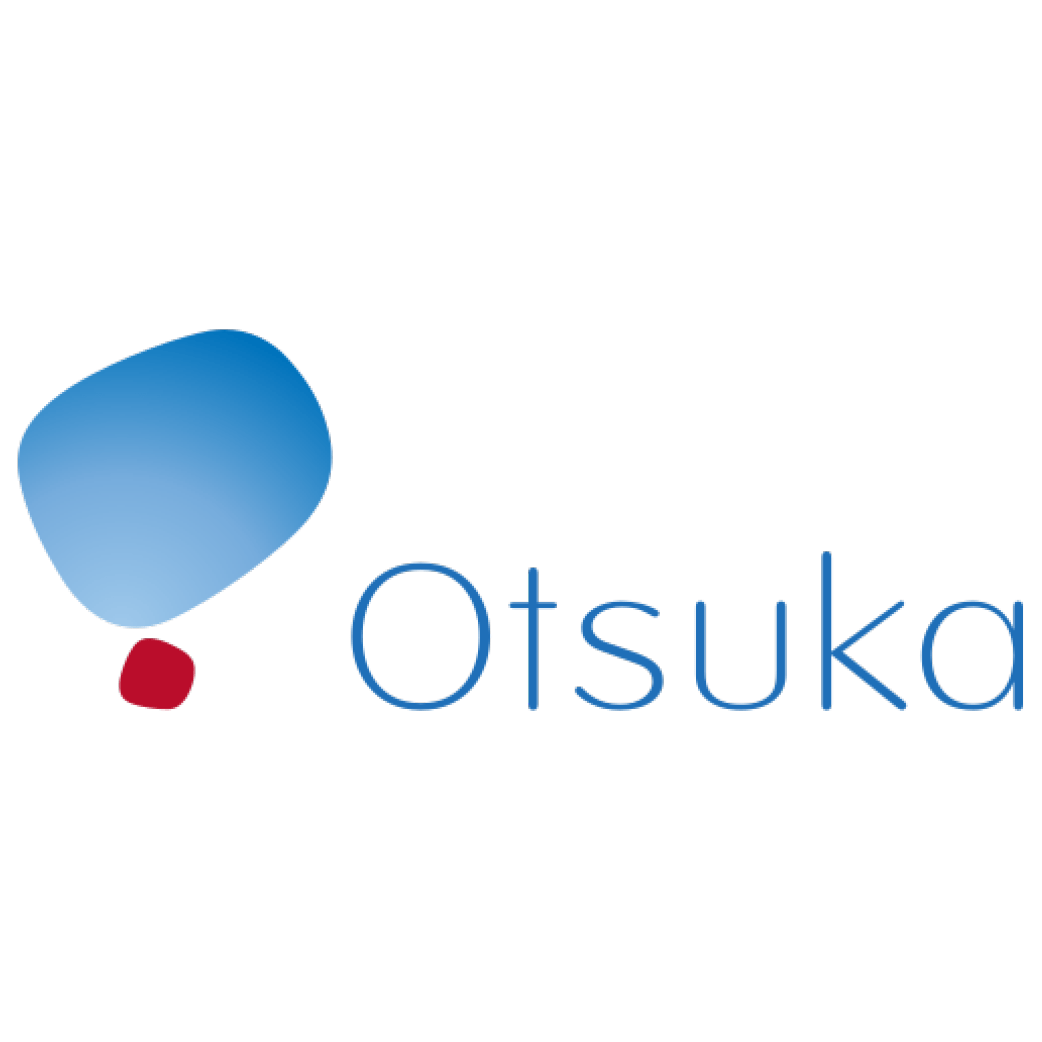 Rare Disease Research and Clinical Research Participation Awareness