A virtual health fair, designed to simulate the experience of being able to walk around, connect with local organizations, and receive health and wellness materials.
To enter the virtual health fair instantaneously, please complete the brief form on the right. 
The Virtual Exhibit Fair Lobby will open when hitting 'Submit' after entering your name and email address. If the Virtual Health Fair does not open in your browser, click here for help.
Clinical Research Educational Resources
Hover your mouse over the organizations below to reveal a variety of educational resources to review and read. Click the 'Learn More' button that appears to reveal downloadable resources from each organization. 
Alzheimers Trials and Memory Loss Information
Intro Presentation to Allergy & Asthma Network's Mission and Resourcces
Cognitive Impairment and Schizophrenia Study Information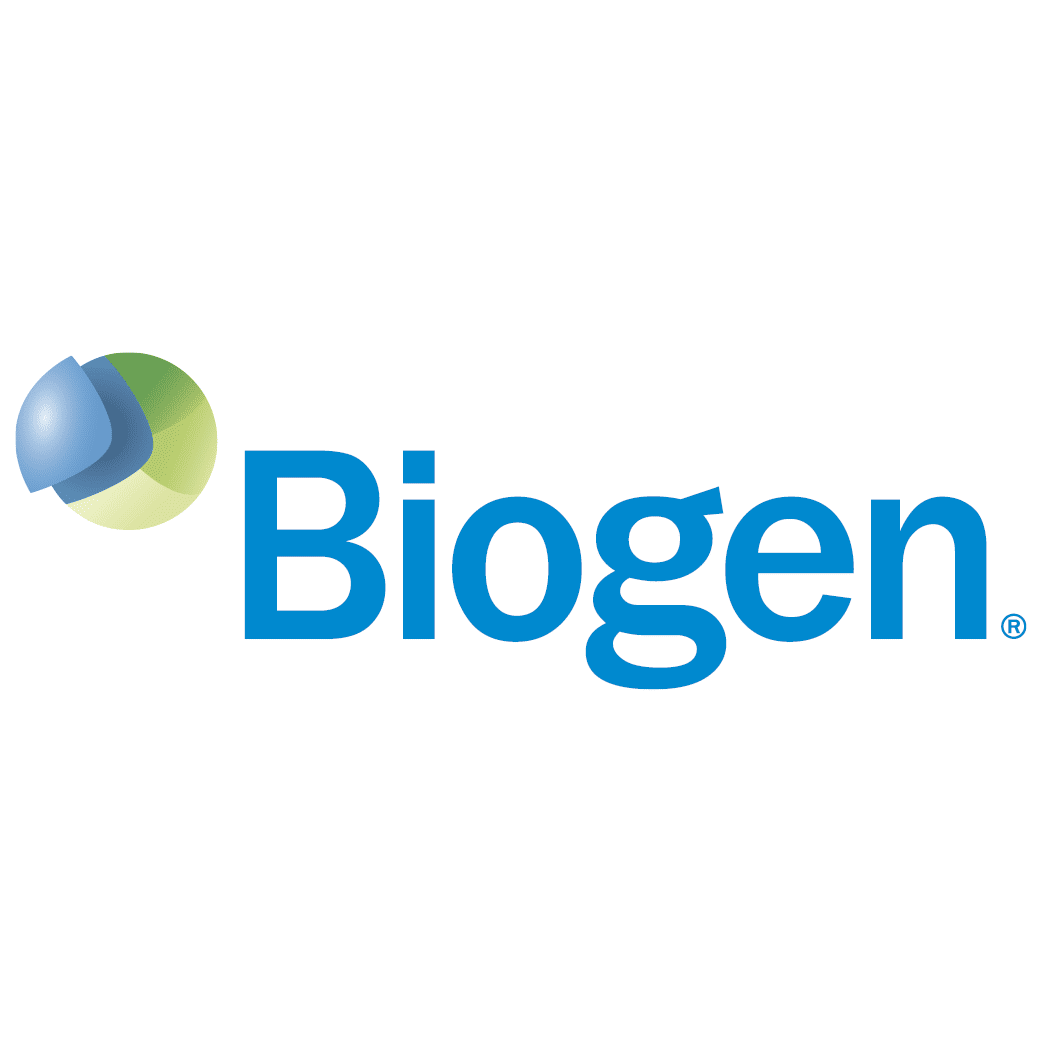 Heart Disease Awareness & Reports, Questions to Ask Your Doctor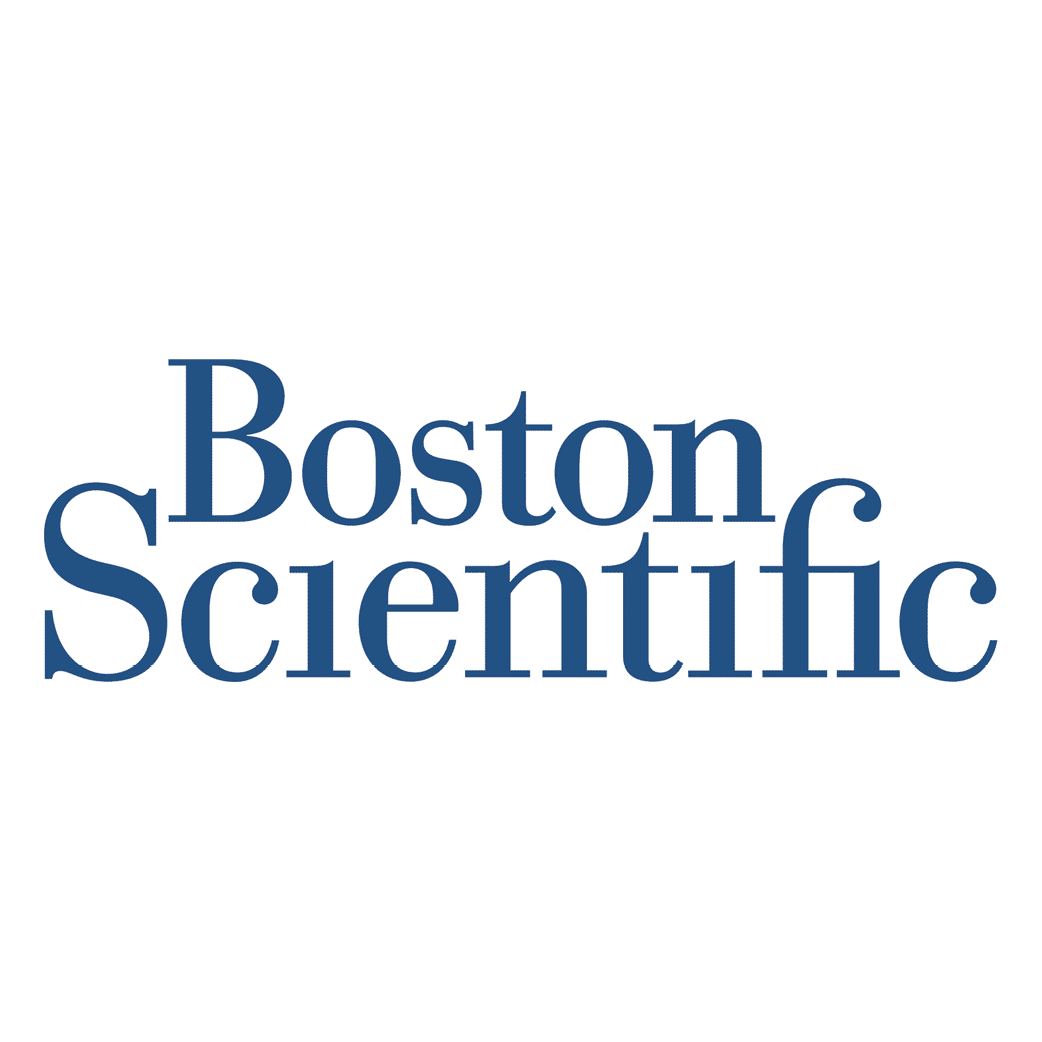 Pandemic Response Network information
Cancer Development Study and Programs Overview
COVID-19 Clinical Trial Information and ClinicalResearch.com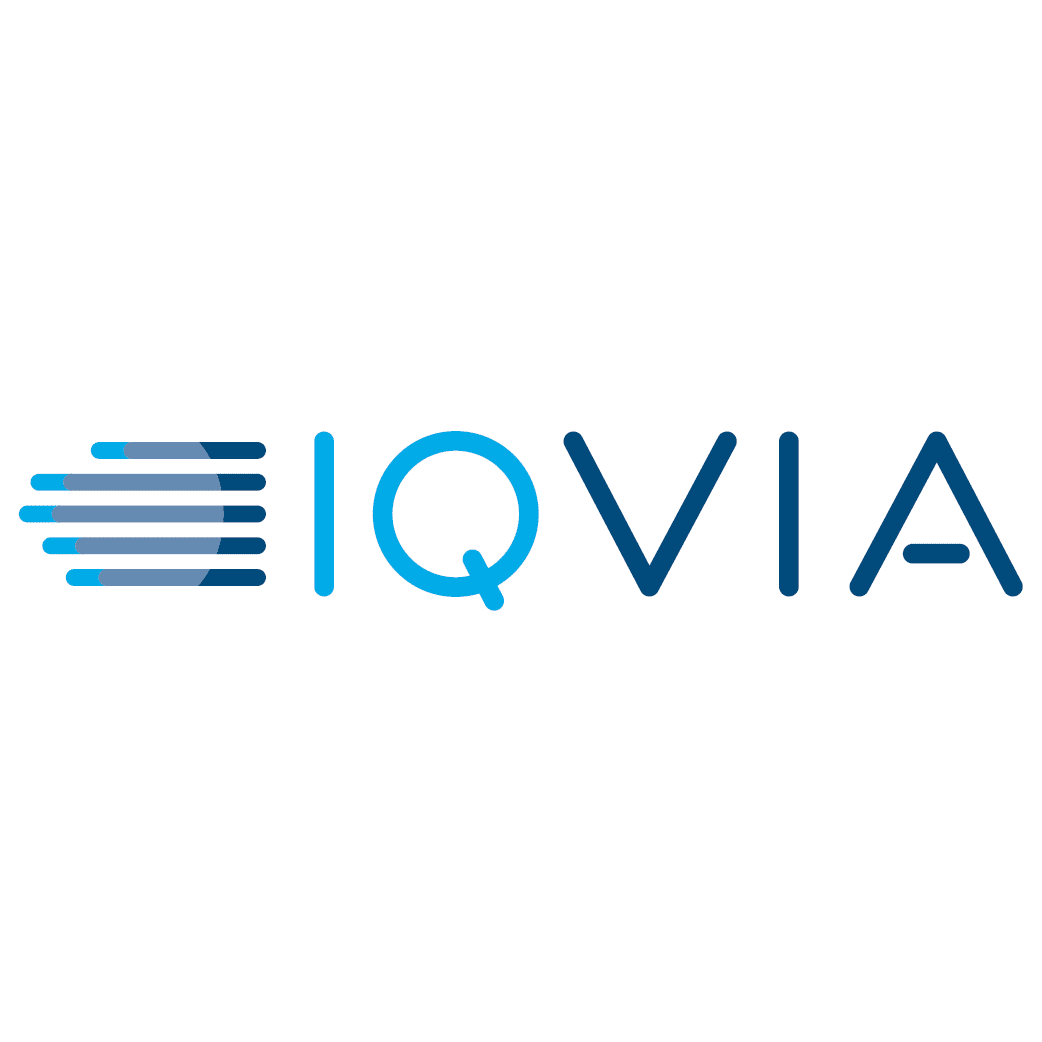 Latino Union of Chicago Annual Reporting
Information on Cancer Trials
Mental health resources, patient awareness, ADPKD Care Management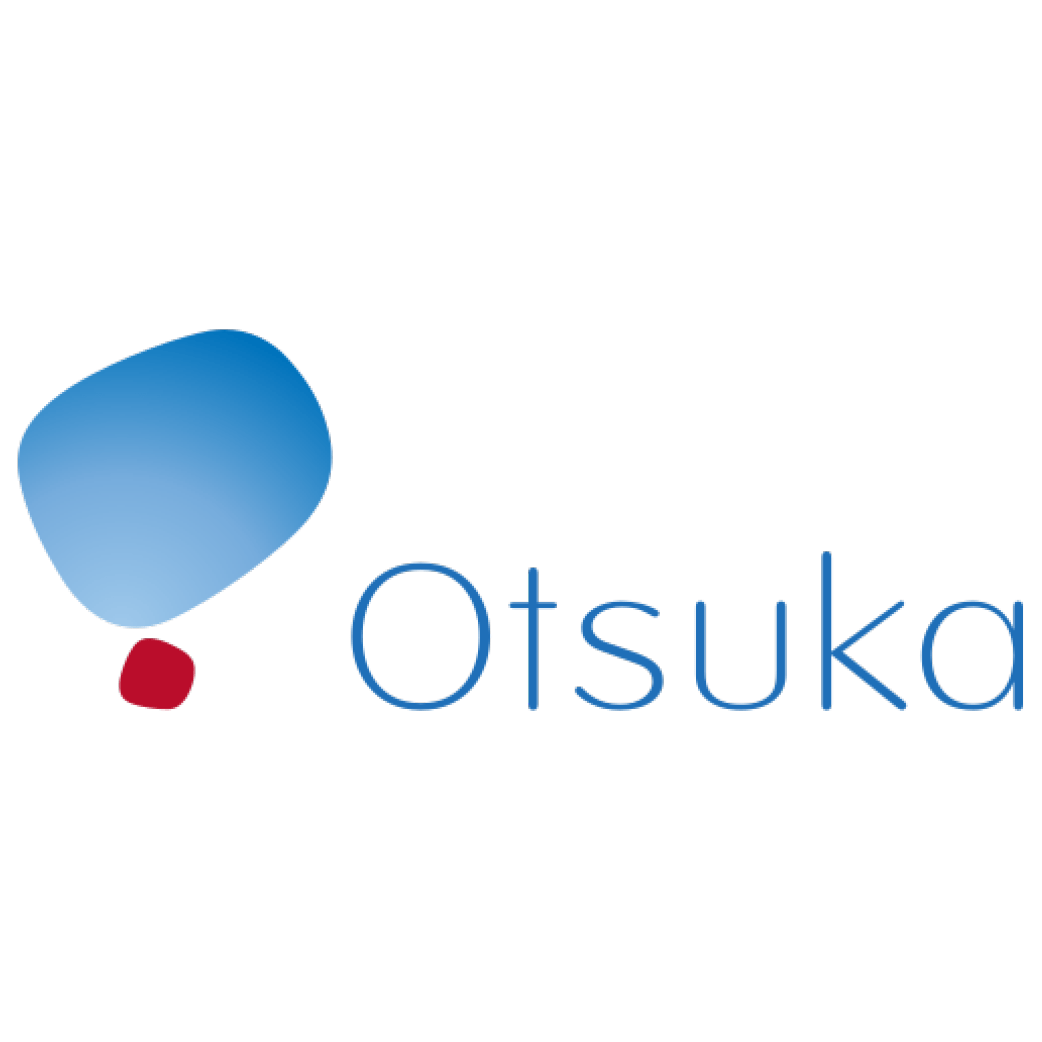 Culturally sensitive programs for people in need of essential health, educational, and psychosocial services
Access the Webinar Recording
The AWARE – Chicago educational webinar was held Thursday, July 16th.
Topics discussed included an overview of clinical research, COVID-19, mental health, oncology and health advocacy. Participants learned about clinical research and heard from local study volunteers and research professionals. 
Download the Event Program Handbook: 
Allergy and Asthma Network
Ascension
Aurora Advocate Health
Biogen
Boston Scientific
CHEC
CISCRP
CSL Behring
Drugviu
EMD Serono
Equal Hope
Force Medical Supply
Georgia Doty Comprehensive Health
Great Lakes Clinical Trials
Health for All
IQVIA
Janssen
JDRF
Latino Union
Leukemia & Lymphoma Society
Lupus Society of Illinois
Merck
Northwestern Parkinson's Disease and Movement Disorders Center
NUCATS
Otsuka
Peer Plus
Pfizer
Renewed Body Chiropractic & Wellness Center, LLC
Rush Institute for Translational Medicine
Sisters Working It Out
Susan G. Komen
UIC Cancer Center
University of Chicago Comprehensive Cancer Center
WCG