Part 2 of a 3-part series. Learn about clinical trials, what it means to participate, and what happens when the clinical trial is completed. Moderated by Marsha Lanes of NORD (National Organization for Rare Disorders).
View the webinar below.
Access the article brief based on the webinar here.
Access the companion infographic here.
Marsha Lanes,
Genetic Counselor/
Medical Editor,
NORD
Dr. Tracy Dixon-Salazar,
Executive Director,
Lennox-Gastaut
Syndrome Foundation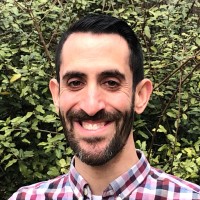 Richie Kahn, MPH
Senior Director,
Patient Engagement,
Medable Inc.
Dana Holinka,
Operating Board Member,
TSC Alliance