Patient Diversity Media Campaign
Patient Diversity Campaign
Value Add Digital News Editions
Our Patient Diversity Campaign aims to highlight the importance of diversity in clinical studies by building trust and awareness across all populations. We publish a full-page educational advertisement and article in 5 different newspaper publications, print and digital, reaching over 3 million diverse individuals across Black, African American, Hispanic, and Latino communities.
Thank You to the Supporting Organizations
To participate in this campaign or an upcoming media campaign, please contact info@ciscrp.org.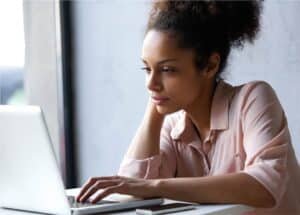 Visit our Library of Resources
View From Subject to Partner Publication