Patient & Care Partner Advisory Boards
Engaging Patients as Partners
As an independent nonprofit organization, CISCRP is uniquely positioned to assist companies and institutions in organizing and running their Patient & Care Partner Advisory Boards. CISCRP's extensive relationships with patient advocacy groups, patient communities, and former study volunteers play a key role in ensuring the best board composition.
CISCRP can execute this activity in-person or virtually using teleconferencing software. The latter, more flexible virtual model enables greater access and more global representation.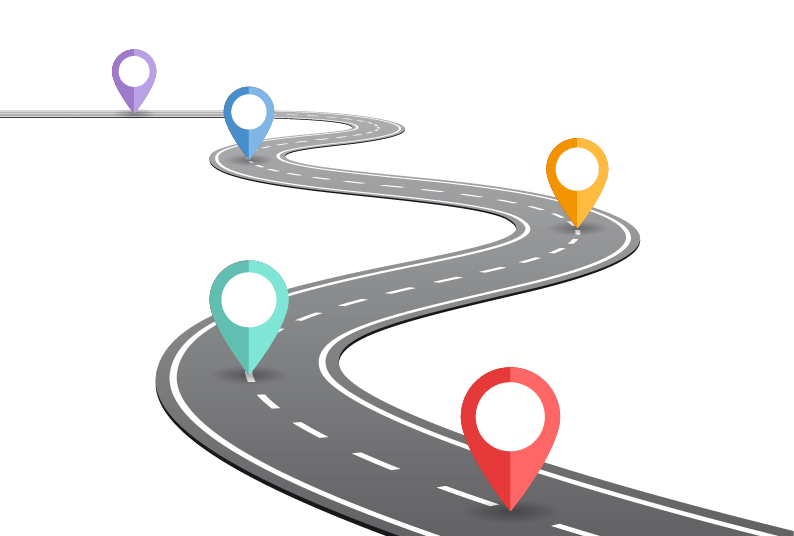 Experienced in gaining feedback in several areas of the clinical research process
Patient journey
Protocol/study design
Study synopses
Schedules of assessments
Informed consent form design
Study communications
Clinical trial medicine kits
Clinical trial technologies and procedures
Other study-specific materials (e.g., post-trial communications)
The Research Services team at CISCRP has extensive experience engaging patients and care partners outside of the United States.
We have a network of skilled moderators around the world which allows us to conduct advisory boards in a variety of languages. All ex-US advisory boards and/or interviews conducted in a language other than English can be simultaneously interpreted to English in real time.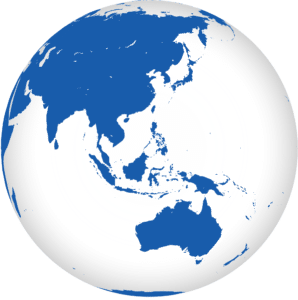 Learn more about advisory boards
Interested in more information?