Clinical Trial Journey Workshops
Supporting Patient Engagement​
A Clinical Trial Journey Workshop is an interactive and dynamic patient engagement activity. It is designed to solicit important patient and/or care partner insights and preferences over the course of a clinical trial. This workshop can be conducted independently or complement a Patient & Care Partner Advisory Board.
CISCRP can execute this activity in-person or virtually using teleconferencing software. The latter, more flexible virtual model enables greater access and more global representation.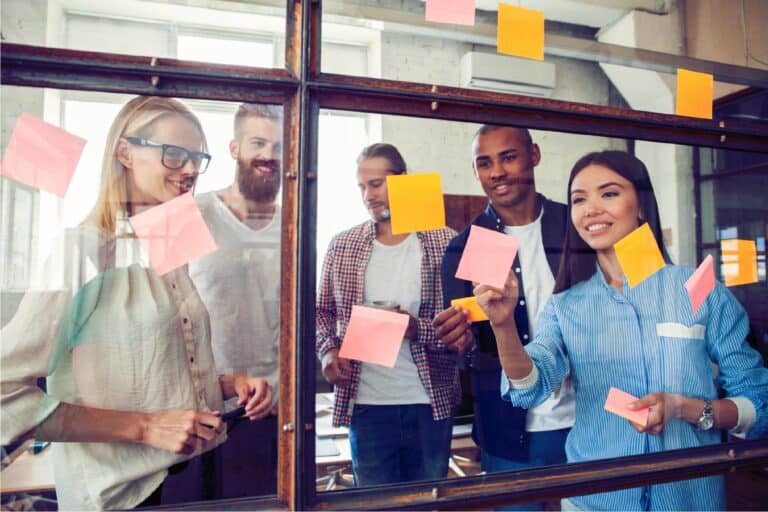 Clinical Trial Journey Workshops
Patients and care partners engage in a variety of interactive and visual exercises which enable them to delve deep into their own trial experiences and build the ideal experience.
The valuable insights generated from the workshop are used to produce a visual representation or roadmap of the clinical trial journey, highlighting improvement areas.

Organizations can use the resulting roadmap to identify the factors most critical to patients and care partners during their trial journey and improve future participant experiences.
Interested in more information?