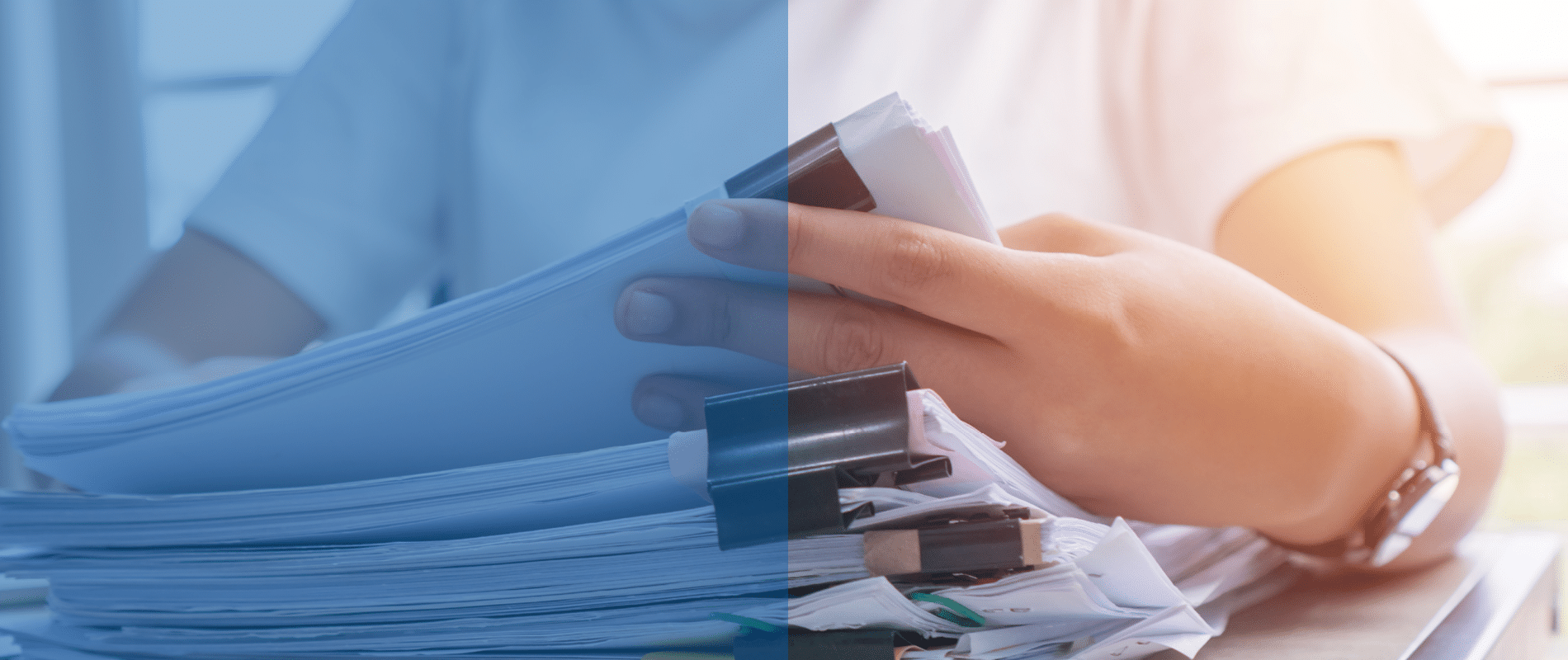 Our Services
Health Communication Services
Information in plain and easy-to-read language.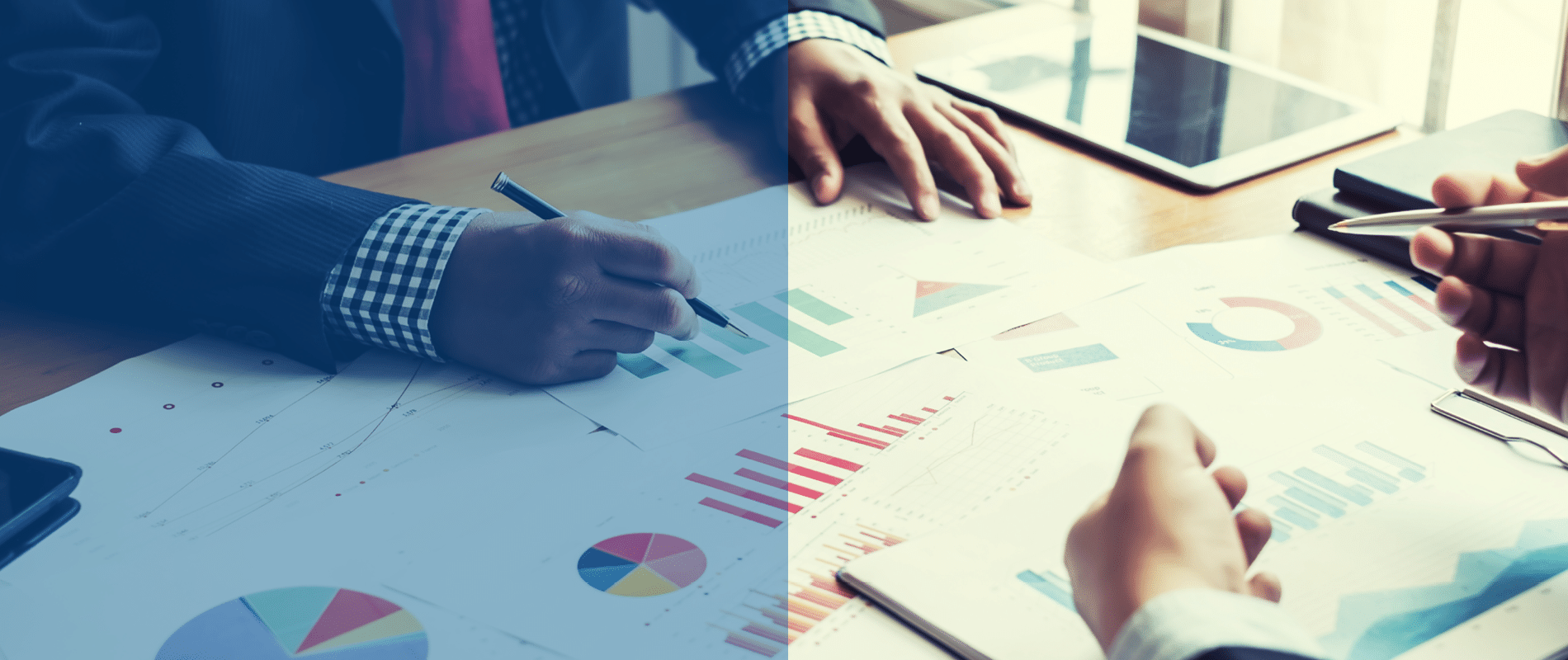 Our Services
Research Services
Insights guiding public and patient engagement.
Our Services
International Education & Awareness
Helpful facts and information about clinical research.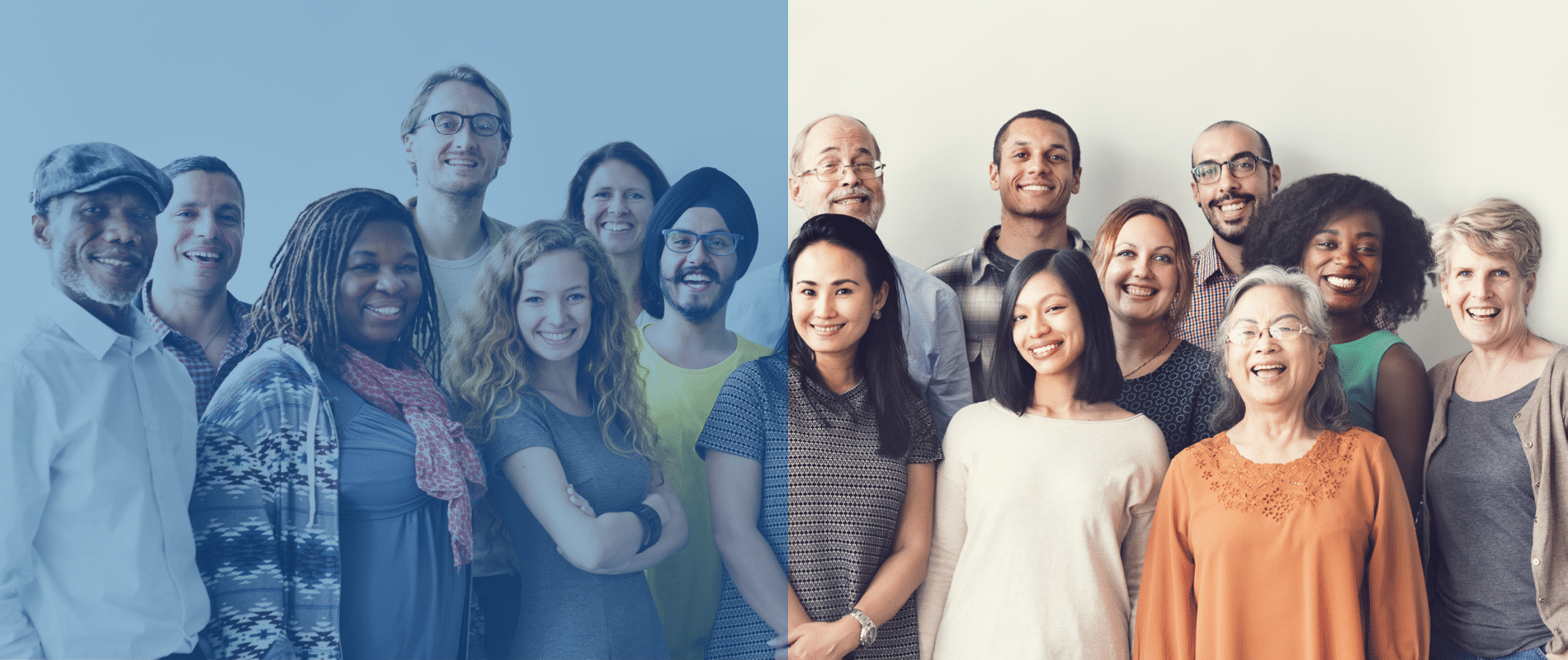 Our Services
Media Awareness
Building clinical trial awareness among all communities.
THE GIFT OF PARTICIPATION
Learn about clinical trial participation.
A guide to making informed decisions about volunteering for a clinical trial.
We continue to monitor what the CDC and health authorities report to ensure we are implementing the best practices consistent with the most up-to-date recommendations. For information on how to protect yourself and your family, please visit www.cdc.gov.
Striving to educate and inform.
CISCRP (Center for Information and Study on Clinical Research Participation) is a first-of-its-kind nonprofit organization dedicated to educating and informing the public, patients, medical/research communities, the media, and policy makers about clinical research and the role each party plays in the process.
CISCRP's Special Publication Marking the 20th Anniversary of TIME Magazine's Clinical Research issue and Commemorating the Patient Engagement Movement
We strive to educate and help patients, their family members, and members of the general public that are interested in clinical research understand the process and what it means to be a clinical research participant. We then help locate ongoing clinical trials through our free service called Search Clinical Trials, and honor those who have participated in clinical research.
We help professionals better understand the study volunteer with facts and figures, polls, surveys and other resources, while promoting a greater awareness of clinical trials. Additionally, we offer brochures, videos, books, posters and other materials that help clients and patients understand clinical research, and provide opportunities for professionals to stay involved in clinical research.
Shop at smile.amazon.com and Amazon will donate 0.5% of eligible purchases to CISCRP with no fees and no extra cost to you.