We develop award-winning, unbiased material that engages with the public.
Develop new educational materials about clinical research, or license and customize any of CISCRP's substantial library of brochures, videos, infographics, and other content.
The clinical research process can be confusing and overwhelming. 
About 1 out of 3 of US adults have trouble reading and acting on health-related information.1 Health literacy is fundamental for patient engagement. To make informed decisions about their health and address health inequities, people need access to information that they can understand.
There is demand for effective and plain language tools to bridge the gap between complex information and clear understanding of the clinical research process.
US adults have trouble reading health-related information
CISCRP develops award-winning plain language educational materials to engage and empower patients and the public, including communities that are typically underrepresented in clinical trials2. 
We partner with medical writers, subject matter experts, and community members to produce the highest quality content. They review and provide feedback to ensure the materials are effective, easy-to-understand, unbiased, and culturally appropriate. 
We also extensively user-test materials, particularly for projects that promote Diversity, Equity, and Inclusion in clinical research.
Collaborate with us to design your custom project of clinical research educational content.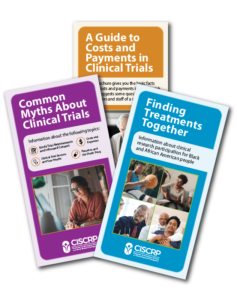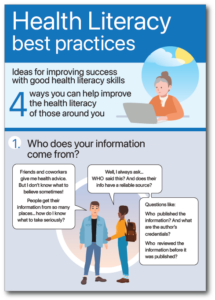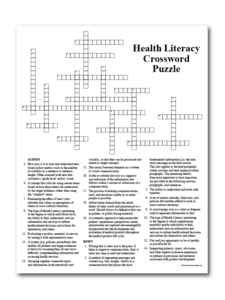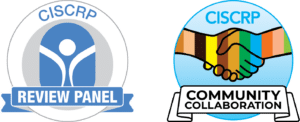 Simply Put: a guide for creating easy-to-understand materials, CDC.gov
MM+M (Medical Marketing and Media) Conference, Health Education Award, 2010.