Georgia International Convention Center, Atlanta GA
Learn About Your Health with CISCRP
Georgia International Convention Center, Atlanta GA
CISCRP is partnering with BWe NEXT to provide information about your health and resources about research studies as a healthcare option. Register for Event
Taking Control of Our Health - Panel Discussion
Resources & Services on Clinical Studies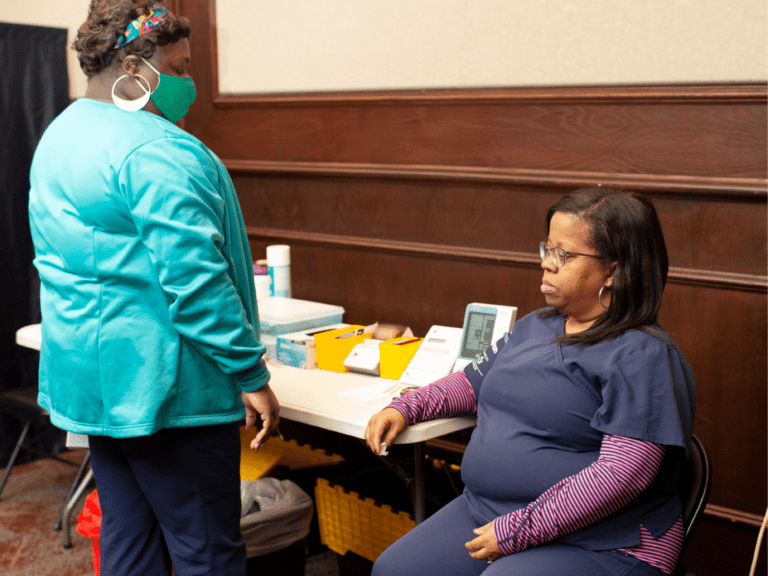 Free Blood Pressure Screening
Join Our Panel Discussion
Taking Control of Our Health: Information that Empowers
Saturday, Dec 17th, 1:30pm -2:30pm, Spanish Suite
Hear from a clinical trial participant and industry professional in our 1 hour panel discussion.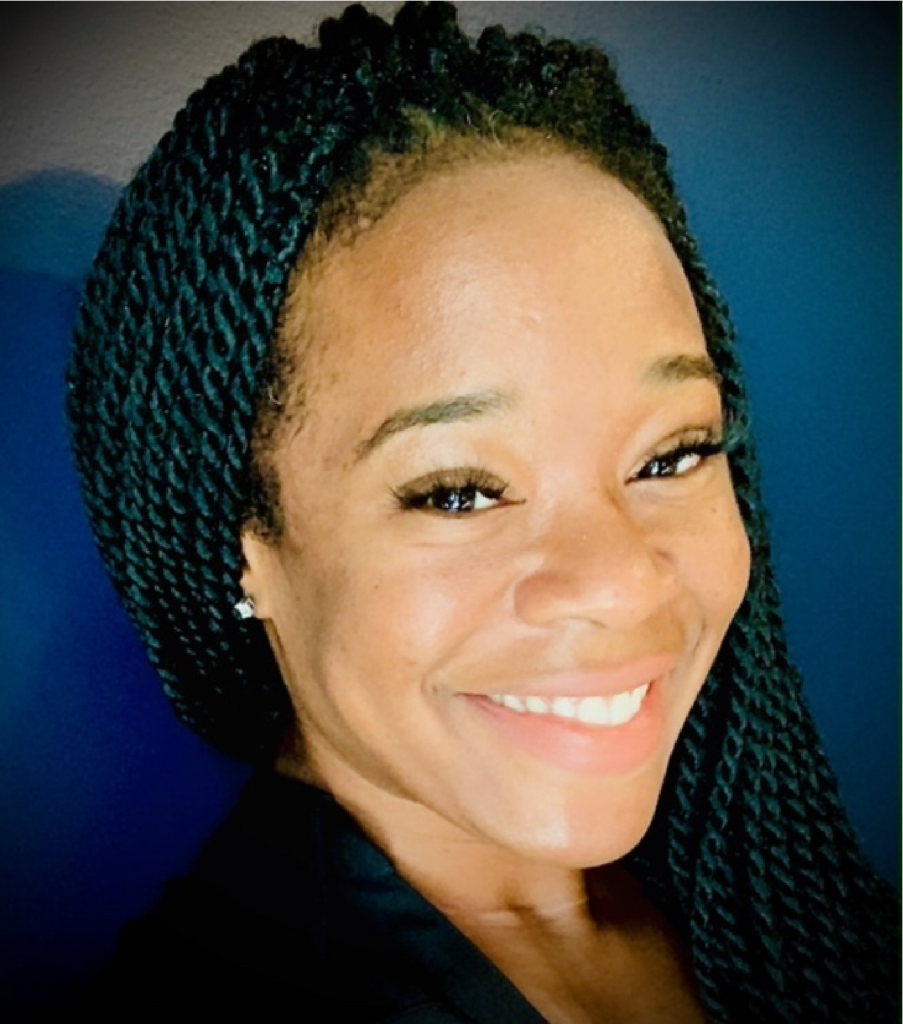 Melissa Hardman
Founder & CEO, Faces of Research, LLC
Lisa Lake, M.Ed
Executive Director of Telic Empowerment
Ashley Nealy
COVID-19 Clinical Trial Participant
Khaliah A. Johnson, MD
Division Chief for Pediatric Palliative care at Children's Healthcare of Atlanta and Emory University's Department of Pediatrics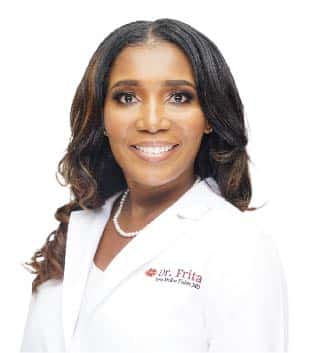 Frita McRae Fisher, MD
Founder and President of Midtown Atlanta Nephrology, P.C.
John S. Bynon, MD 
Professor, McGovern Medical School, UTHealth.
Visit CISCRP's Booth, #309
Visit our exhibit booth to receive a free health screening provided by Walmart, learn more about research studies and enter a raffle for a $50 Amazon gift card.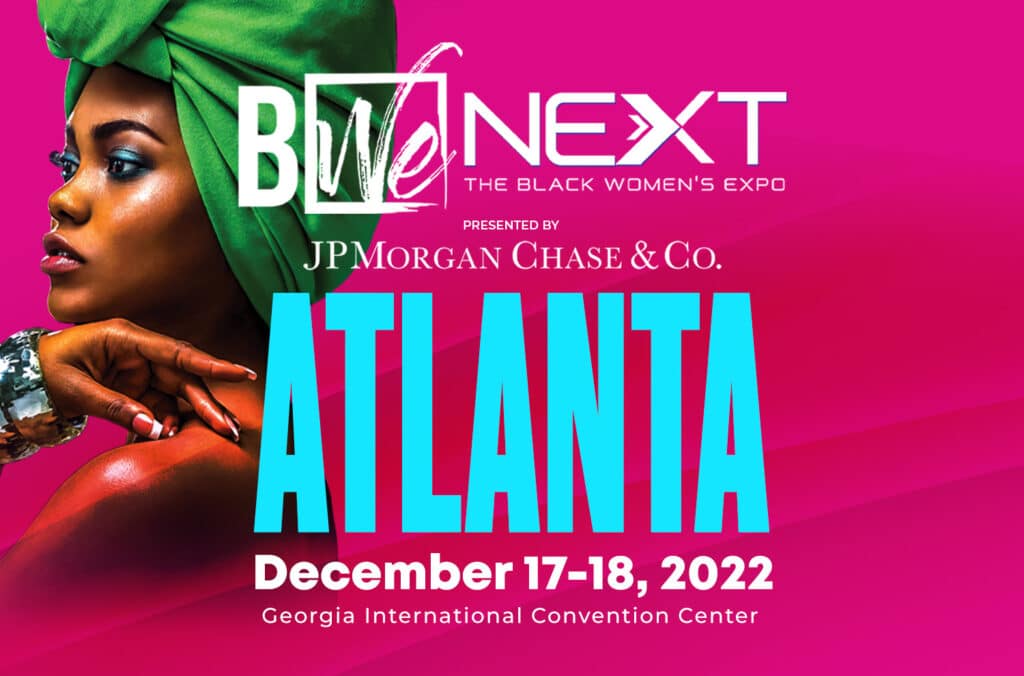 About The Black Women's Expo
The Black Women's Expo has been the nation's longest-running, most-respected, intergenerational exposition targeting Black Women and their families-where women gather to share ideas. The Expo is an opportunity for black women in Atlanta to visit with more than 100 local businesses, listen to main-stage entertainment and discussion panels, and visit informational exhibits.