The "Inspiring Hope" Ideathon
INC Research and CISCRP – collaborators in raising awareness of clinical research – co-hosted a ground-breaking event on September 27-28, 2016 with one aim: to develop innovative and effective new ways to increase the awareness of clinical trials amongst patients, healthcare professionals and the general public.
---
Innovation through collaboration
Clinical research is vital to the development of new drugs and treatments. But clinical research is entirely dependent on the people who volunteer to participate in studies. People can only become volunteers once they know about a clinical study and the requirements for patients to participate.
To advance society's ability to respond to future healthcare challenges and advance medical innovation, we must increase awareness of clinical research and study participation. The "Inspiring Hope" Ideathon encouraged nearly 70 entries from around the world from which 13 teams were chosen as finalists to compete in the live event.
The winning team, "C2: The Clinical Study Change Agent Collective" was selected for their idea to create a corporate social responsibility program.
The Ideathon
Highlights from the Ideathon: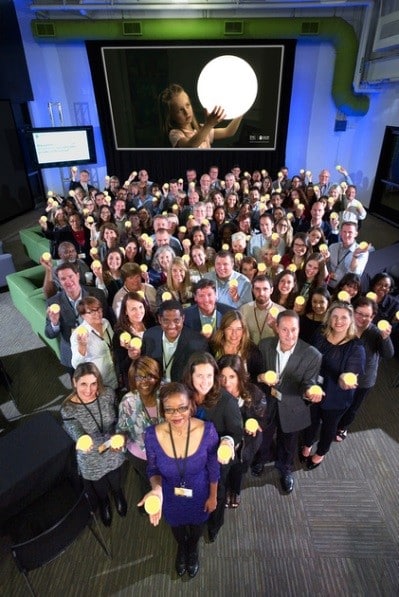 ---
Thank you to all of our generous Ideathon sponsors:
Platinum: DrugDev
Gold: EMD Serono and WIRB-Copernicus Group
Silver: Greenphire, E-Patient Finder, QD Solutions, Medidata
For news and updates about the "Inspiring Hope" Ideathon, please visit www.inspiring-hope-ideathon.com or follow the conversation on social media at #ideas4patients