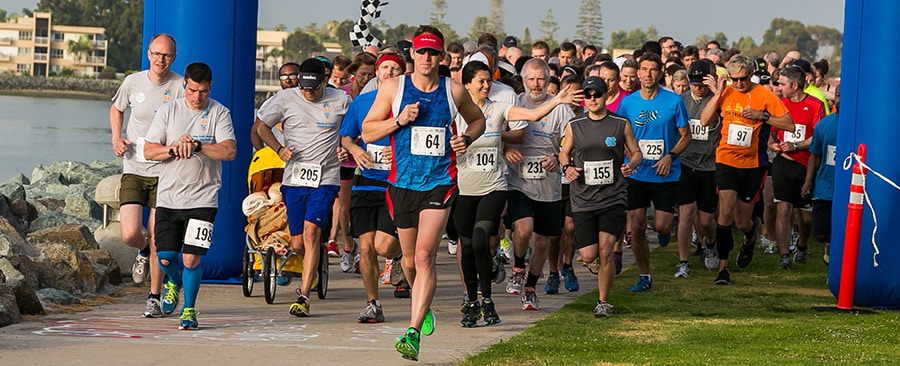 CISCRP holds Run & Walk events throughout the year to celebrate the people who give the gift of participation in clinical research. Always fun and meaningful, our events benefit everyone involved: participants (and volunteers) have a great time, and we all raise money to provide education and outreach to patients and families.
CISCRP conceived the idea for the Medical Heroes Appreciation 5K events in October 2013. We applaud the DIA for being the first organization to host the event, and since our inaugural 5K in June 2014, it's been hosted by the ACRP, SCRS, and ISPE.
Check out our upcoming Medical Heroes Appreciation events — you won't want to miss them!