Webinar Series: Navigating Rare Disease & Clinical Research - Every Patient Matters
What exactly is clinical research, and what does it mean to participate in a clinical trial? An informative series for patients, parents, & caregivers.
Register for Part 3 of our FREE educational webinar series on
Wednesday, November 10th from 12PM – 1PM EST
Please scroll down to learn about Parts 1 and 2 of this informative webinar series.
PART 3: Wednesday, November 10th, from 12PM – 1PM EST
Rare Disease Clinical Trials: After Participation, Paying It Forward
Hear from clinical trial participants on how they chose to become advocates to share their experiences in different ways in order to help others through the clinical trials journey and "pay it forward".
Moderator
Britta Dornan
Senior Director of Communications & Marketing,
EveryLife Foundation for Rare Diseases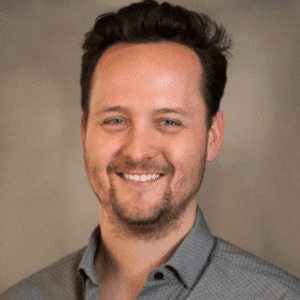 Panelist
Ryan Colburn
Rare Disease Patient Advocate
(Pompe disease)
Panelist
Dr. Kim Stephens
Project Alive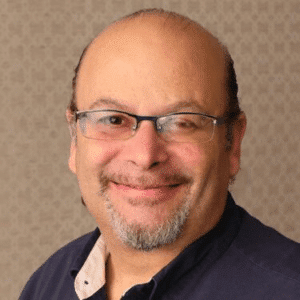 Panelist
Marc Yale
IPPF Advocacy & Research
Coordinator
(International Pemphigus & Pemphigoid Foundation)
PART 1: Rare Disease Clinical Trials: Being Informed, Wednesday, March 10th from 12PM – 1PM EDT
Gain a better understanding of rare disease clinical trials by listening to patient advocates and health care providers. Learn about the process, questions to ask and how to be informed.
Moderated by Christian Rubio, Vice President of Strategic Advancement, Global Genes
Moderator
Christian Rubio
VP of Strategic Advancement,
Global Genes
Panelist
Dr. Jahannaz Dastgir DO
Director, Pediatric Neuromuscular Program,
Goryeb Children's Hospital
Panelist
Melanie Havert
Project Manager,
Rare Patient Voice, LLC
Panelist
Jenn McNary
Founder & Patient Advocate,
One Rare
Presenter
Stephanie Loomer
Project Manager,
CISCRP
PART 2: Rare Disease Clinical Trials: How to Prepare for When the Trial Ends,
Wednesday, June 9th from 12PM – 1PM EST
Learn about clinical trials, what it means to participate, and what happens when the clinical trial is completed
Moderated by Marsha Lanes, Genetic Counselor/Medical Editor, NORD (National Organization for Rare Disorders)
Moderator
Marsha Lanes
Genetic Counselor/
Medical Editor,
NORD
Panelist
Dr. Tracy Dixon-Salazar
Executive Director,
Lennox-Gastaut
Syndrome Foundation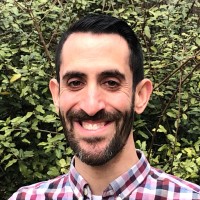 Panelist
Richie Kahn, MPH
Senior Director,
Patient Engagement,
Medable Inc.
Panelist
Dana Holinka
Operating Board Member,
TSC Alliance
To access more educational content about clinical trials and clinical research participation, click here.