CISCRP receives overwhelming support from volunteers each year. These volunteers help plan, implement, and raise awareness for our educational programs and projects.
Interested in Volunteering?
Email: info@ciscrp.org | Call: 617 725 2750
Share your story and experience as a clinical trial participant or caregiver in a Medical Hero article to help build awareness among the general public. 
Learn More: info@ciscrp.org
View more Medical Hero articles here.
CISCRP hosts a variety of educational events and engaging programs within diverse local communities to build clinical trial awareness and participation along with featuring local healthcare organizations. Volunteers can help spread the word about the events in different cities and volunteer on-site.  Learn more about volunteer opportunities. 
Learn More: info@ciscrp.org
Volunteer to participate on a CISCRP editorial panel to review and share your feedback on clinical trial results written in plain language before they are shared with clinical trial participants.  All correspondence is by email. Editorial Panel volunteers may include, from around the world, patient advocates, patients, medical and healthcare professionals, and members of the general public interested in helping to improve health literacy.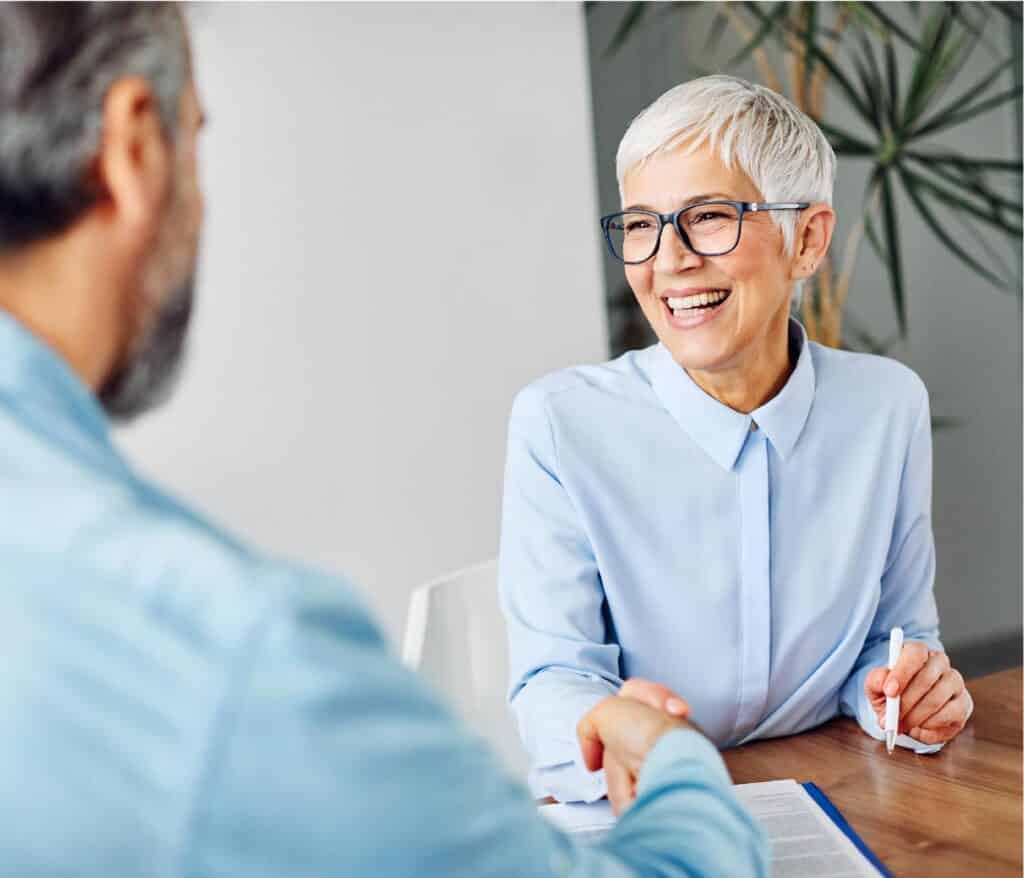 You can make an impact by sharing our message within your community.  We provide the resources (print / digital) and support to help you speak at local libraries, churches, synagogues, community centers, and other local community organizations about clinical trials and participation.  
Learn More: info@ciscrp.org
CISCRP organizes, conducts, and facilitates patient advisory boards—in-person and virtual—to obtain feedback on a variety of different study-related documents (e.g., protocol/study design, study synopses, clinical trial medicine kits).  Volunteers may include patient advocates, members of patient communities and former clinical trial participants.  Share your insights. 
Learn More: info@ciscrp.org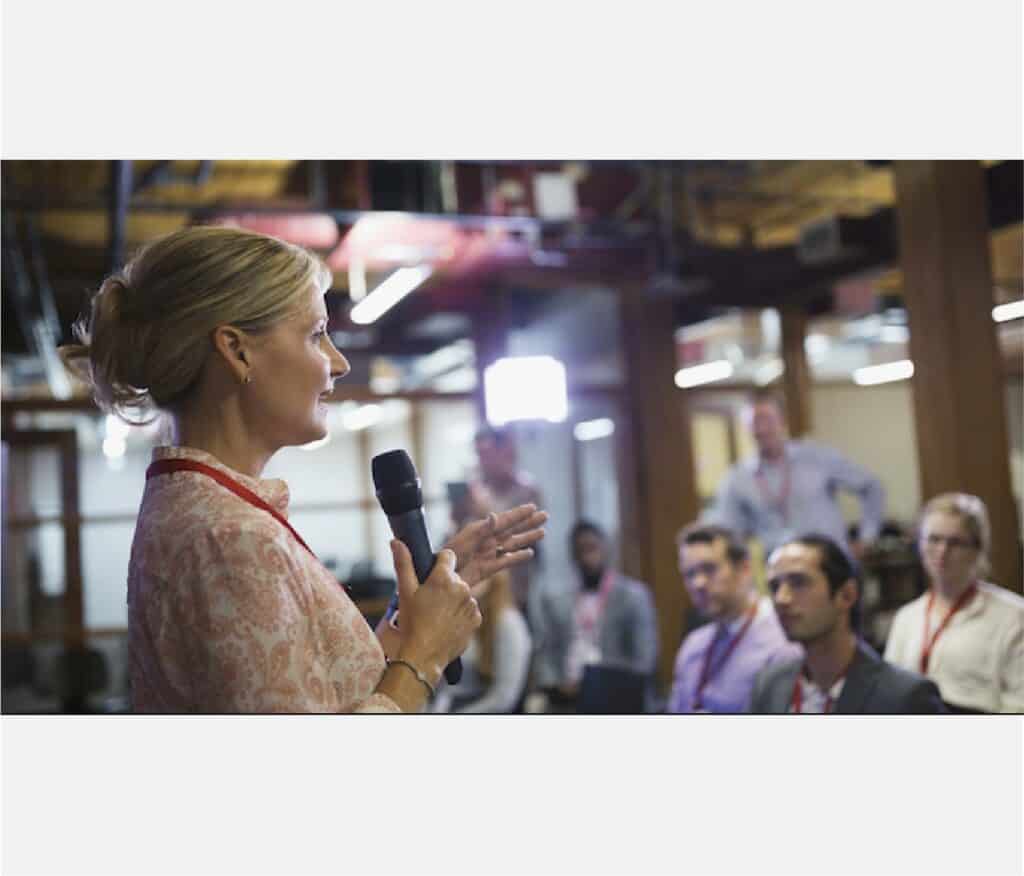 An opportunity to inform and educate the public about clinical research participation and support healthcare professionals connected to the research enterprise to act as advocates for clinical study participants.  Members of the Speakers Bureau come from skilled backgrounds in clinical research and share their valuable knowledge by presenting at conferences and other public speaking engagements.
Learn More: info@ciscrp.org
The Alumni Community is a unique, international program that engages and celebrates with clinical trial participants.  Alumni members, or Medical Heroes, share their stories and experiences to inform the general population about what is means to be a clinical trial participant and improve public awareness and health literacy.  Alumni members may volunteer at CISCRP's events, webinars, and take part in a Medical Hero article.  
Learn More: info@ciscrp.org