AWARE for All – Atlanta | Virtual Event
November 16, 2021 @ 6:00 pm

-

November 18, 2021 @ 7:00 pm

EST

Free!
Join us 6-7pm EST each night on November 16, 17, and 18

AWARE for All – Atlanta
is a virtual educational event.
Clinical trials save lives. Learn about the clinical trial process and how you can get involved.
At the AWARE for All – Atlanta educational event, you'll:
Hear personal stories from people who have participated in clinical trials and why they chose to participate
Listen to healthcare professionals on how they help people participating in clinical trials
Visit over 30 organizations in the Informational Exhibit Center to access health and wellness resources.
Receive a free booklet with helpful information about clinical trials
Hear From:
November 16th: Rabih Dahdouh, Overview Presenter
November 17th Panel Discussion
Tina Berry, Oncology Trial Participant and Project Manager at Northside Hospital Cancer Institute
Terp Vairin, Mental Health/Depression Trial Participant
Melissa Hardman, Trial Participant, Founder & CEO of Faces of Research, LLC
Ashley Nealy, COVID-19 Trial Participant
Glenn Bachmann, Lymphoma Trial Participant
November 18th Panel Discussion
Phyllis Kaplan, Diabetes Trial Participant, Sr. Manager of Events & Community Engagement at CISCRP
Meghan Mckenzie, Principal Inclusion, Internal Partnering in Chief Diversity Office at Genentech
Leah Szumita, Director of the Clinical Trial Support Center for the Leukemia & Lymphoma Society
Zach Mitchell, Director of Business Operations & Recruitment at iResearch
Tamara Wakhisi, Medical-Surgical Research Supervisor, Oncology at Northside Hospital – Central Research Department
Yolanda Little Diverse Patient Recruitment and Retention, Novartis
Mary Slomkowski, Director, Clinical Management CNS, Otsuka
We're excited for you to join us this November to learn more about clinical trials and how they work.
Download the Event Program Handbook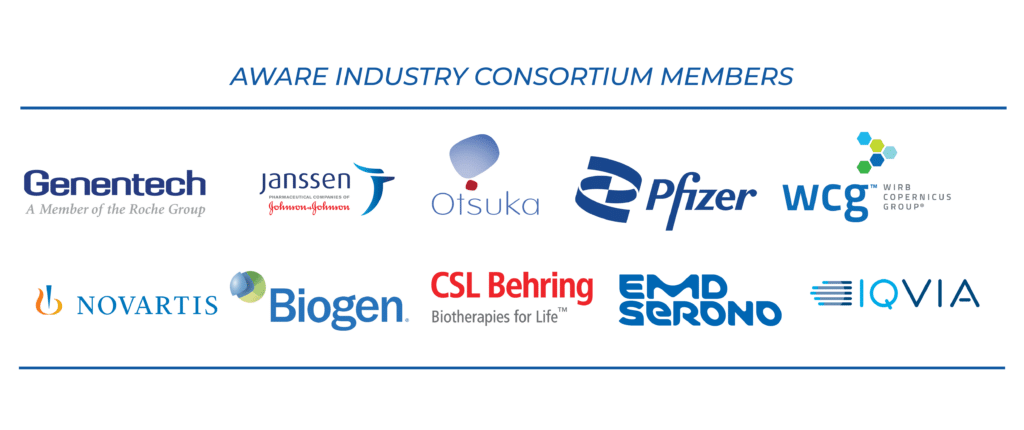 Related Events